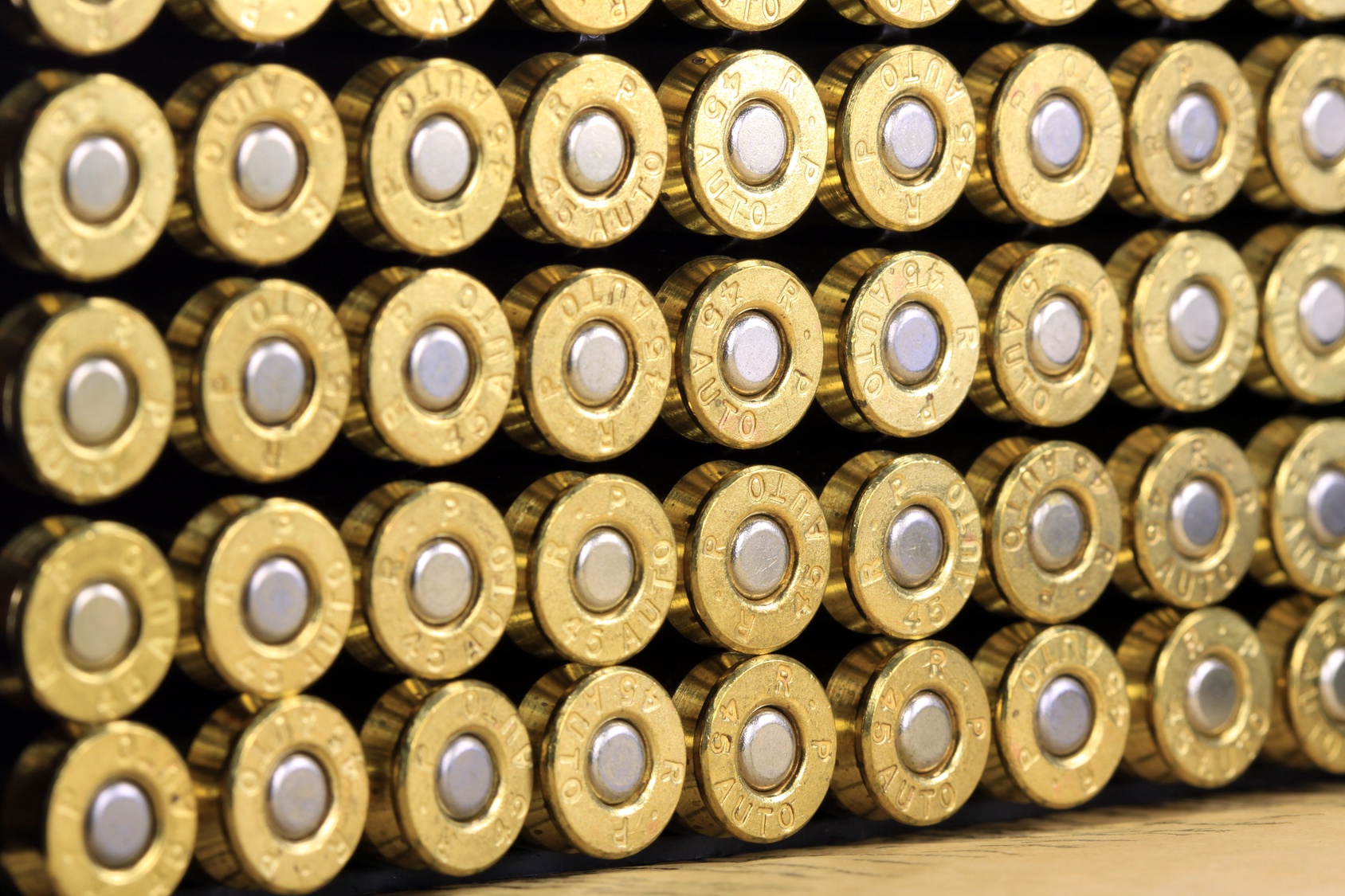 Liberals know that there's more than one way to skin a cat when it comes to gun control. They understand that it's a long, hard battle to take firearms out of Americans' hands, so they're going for the ammunition the guns fire instead.
It's a cunning tactic, and it's infuriatingly effective. After all, how good is a gun if you don't have the bullets to shoot it?
Well, one state is taking this scheme to the next level, and conservatives who live there are concerned about what it could mean for their rights.
It probably comes as no surprise, but the state in question in California.
WND has the full story:

Gavin Newsom, California's Democrat lieutenant governor and governor wannabe, is riding a wave of Second Amendment crackdowns on his campaign trail, including a policy push to regulate ammunition purchases as tightly as firearms' buys.
"It seems to me the most dangerous part of the weapon is not the weapon, but the ammunition," Newsom said, Breibart reported.
The 'Stop Hillary' campaign is on fire! Join the surging response to this theme: 'Clinton for prosecution, not president'
As such, Newsom said if he's elected governor, he would make anyone trying to buy ammunition have to go through the same background check process now required of potential gun purchasers.
During delivery of remarks at the Graton casino, Newsom compared buying ammunition to buying cold medicine, and recounted how he was denied the ability to purchase Sudafed once because he didn't have a driver's license with him to show the pharmacist.
His point?
"Firearms Guide: 5th Edition" is the world's most extensive firearms, ammunition and air guns reference guide and gun schematics library on DVD for Windows PC. Get yours today at the WND Superstore.
It's not logical to require identification for cold medicine, but not ammunition, he said, the Press Democrat reported.
Newsom also vowed as governor to add on more reporting requirements for licensed firearms dealers, and to mandate a license for those who wish to sell ammunition.
Can you believe they're taking ammo restriction this far?
Tell us your thoughts in the comments.