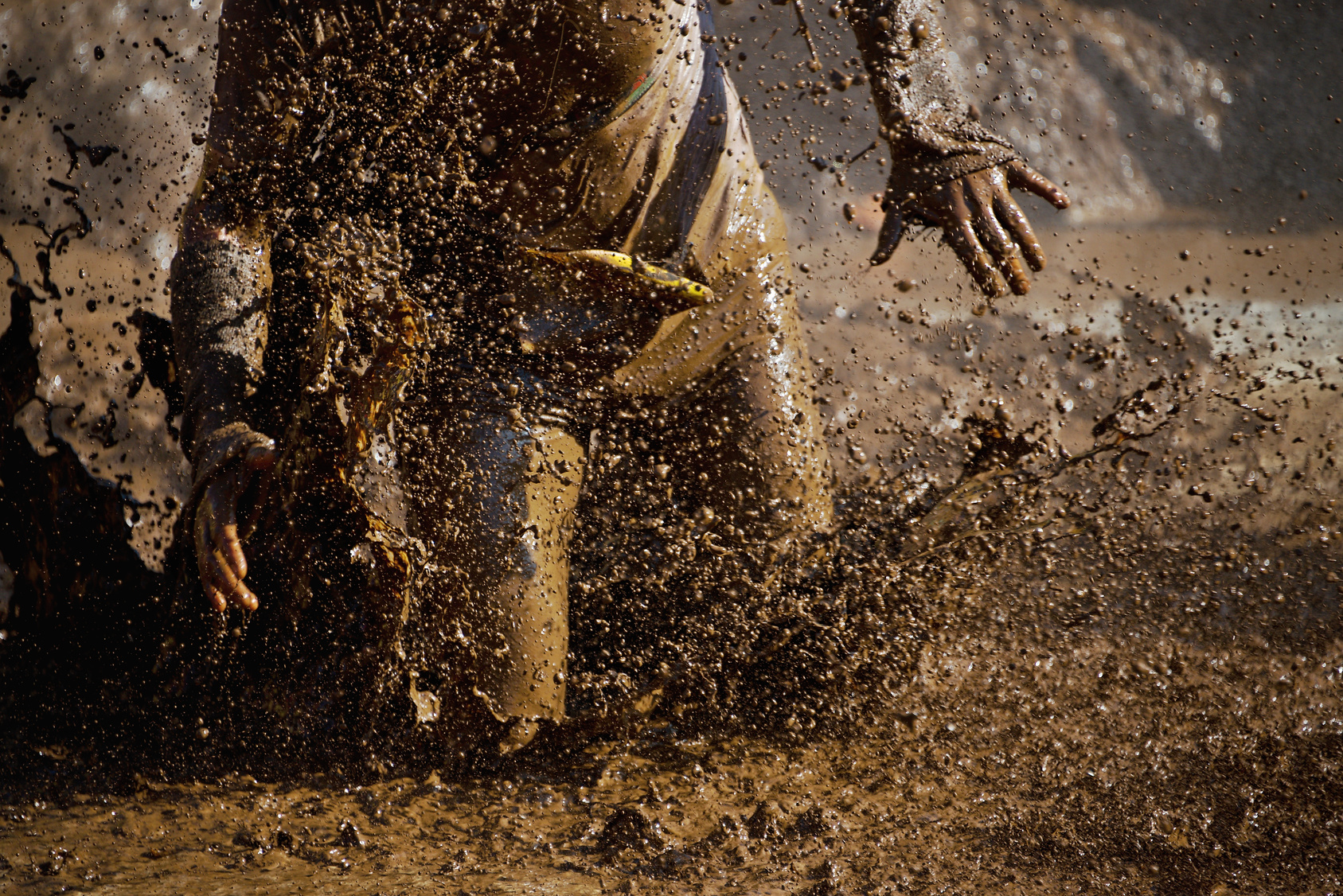 You already know that to keep your weapon clean. That goes without saying, but, sometimes things happen. With that in mind, you ideally would want a weapon that you can get running again quickly.
Well, one that came across our screen to look at surprised us: The Hi-Point Firearms C9.
Now, before you think I've lost my mind, let me acknowledge that a lot of serious shooters hate this pistol. It's inexpensive. It's not pretty. It's ergonomics leave something to be desired, and some people hate the way that it sights.
Having said that, for someone without a lot of money who is buying their first gun, this may be a great way to go. It's plain, basic, does the job, and is well under $200.
Having said that, if you've got the money, people such as Benjamin Shotzberger are going to tell you to spend the money to go with a nicer weapon. He hated the nine-pound trigger, the overlap of the slide to his thumb, the safety, and the sights.
However, other reviewers have better words for this pistol. InRange TV felt that, for the price point, this pistol is worth considering. It's an inexpensive gun that isn't going to be a show piece and will do the job. InRange TV even went so far as to take the C9, drop it in mud, test it, then rinse it off with water, and retest it to give you an idea of how this pistol stands up to ugly conditions. They were pleasantly surprised. See it here:
(hat tip here for the source)
A few more stats to help you decide on this weapon: You already know that it's a 9mm. It's a relatively short-barrel pistol (3.5″) but is physically bigger than many concealed carry pistols, so, if size is an issue, be aware of this. Also, it comes standard with an 8-round magazine.
Bottom line: If you're being cost conscious, this pistol can be worth considering, but if you have an extra $200-$300 to put into your everyday carry, that may be money well spent.