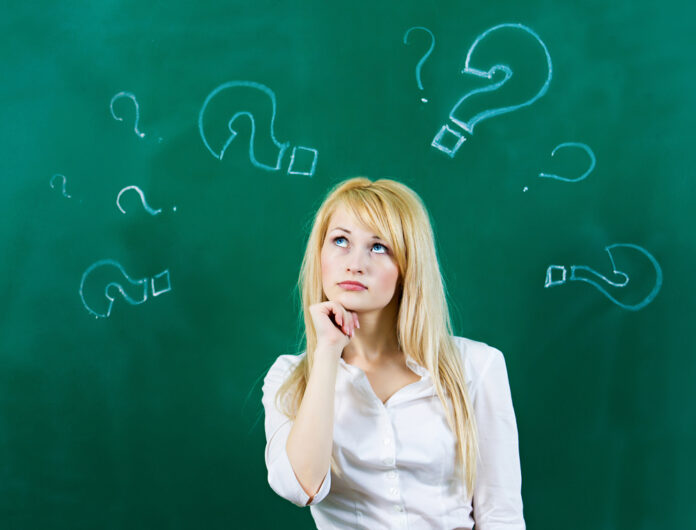 There is an old saying that those who don't know history are doomed to repeat it.
Now, if you're not familiar with that saying, another way of saying it is that people will make the same mistakes that people always have made throughout history if they don't know their history to recognize the mistake to be avoided.
People who push for gun control are perfect examples of folks who don't know history and, therefore, keep wanting to repeat mistakes that have already been made.
But if you want specific proof, then pay attention to something that Shannon Watts, founder of Moms Demand Action, wrote in her book (hat tip to here for the lead). Watts wrote on page 19 of her book, Fight Like A Mother,
The power of mothers to effect change is not a new phenomenon: women have been the secret sauce in the progress we've made on many social issues throughout history. Just look at Prohibition. In the 1800s, chronic drinking in the United States had contributed to many social problems, including the abuse of women and children. Eventually, women began to organize, which gave rise to the Woman's Christian Temperance Union. Because sobriety was considered a Christian value, women—then the religious standard-bearers of American families—were allowed to be on the front lines of the war to eradicate alcohol.
Watts then goes on to compare gun control to the temperance/prohibition movement.
Now, pause to think about that for a minute. So, they were successful in passing prohibition? Yes, I won't argue that issue.
What I will point out is two problems with using prohibition of alcohol in the U.S. as an example of a "success." One problem is that prohibition was later repealed because people didn't want it. I know that will shock Watts to know.
The second problem with comparing prohibition with gun control is that prohibition did not decrease alcohol use in the U.S., and, unfortunately, prohibition directly led to an increase in power and violence by organized crime.
In other words, banning stuff didn't make the world safer.
If the world were set up the way Shannon Watts thinks that she wants it, it would be a much uglier and more violent world. But she doesn't know her history, so she wouldn't know that.