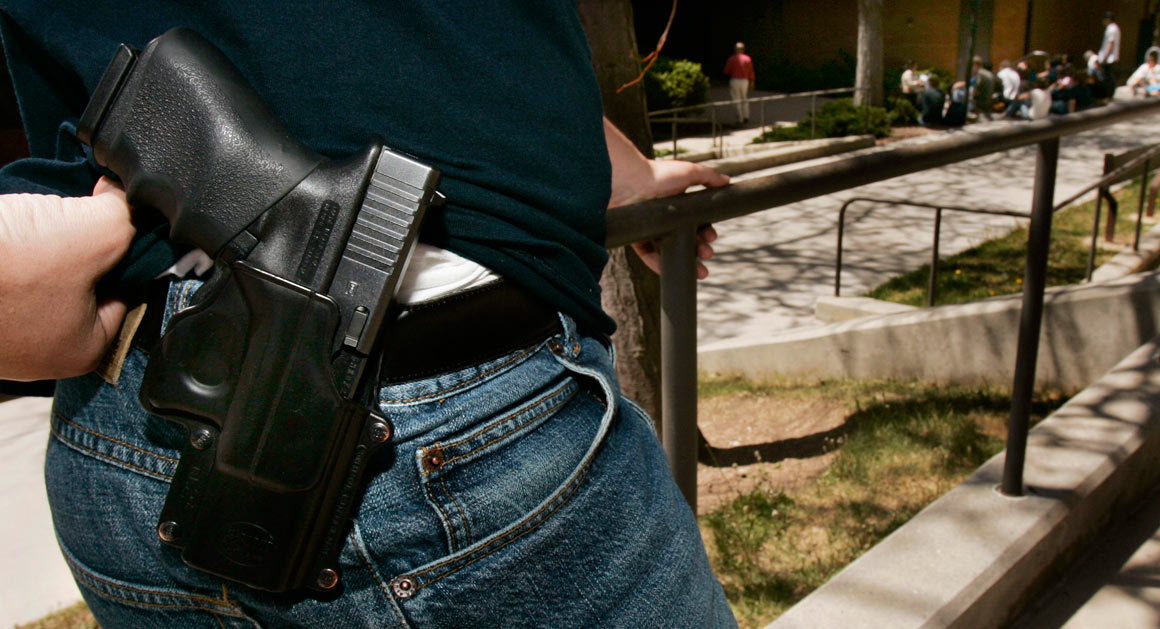 Today I want to share with you two simple tips that might keep you or your family out of trouble …
But first, you must understand, these tips are completely useless without realizing you must be aware of your surroundings.
If you're like most people, with their face buried in a cell phone or simply day dreaming while walking around in public — then the two tips I'm about to share with you won't matter at all.
So it's important to be more present and aware of where you actually are and what is going on around you, no matter where you are.
Of course, this is easier said than done …
But make it a "practice" every time you step out of your home.
Try to be aware of all that's going on around you.
Two things will happen:
1. You'll be safer and …
2. You'll most likely be happier, and more fun to be around because you'll have that rare quality of "presence" that people find so attractive. You're actually there, in the moment.
Enough of the preaching, here's the two tips …
Remember, anyone that you see, you should follow these two steps.
Step #1: Watch His Hands
I believe I first heard this quote from Tom Givens, so I'm attributing it to him (and I'm paraphrasing from memory), "He's got to get it in his hands to hurt you with it".
If a violent criminal is going to attack you (unless you're being attacked by a monkey who is using his feet) — the criminal is going to use his hands.
They may be balled up fists, or they may have knife, or a rock, steel pipe, or practically anything.
So the first thing to do is check his hands out.
What if you can't see his hands? Even worse. If the guy's hands are in his pockets then you need to keep an eye on them until they re-appear and you know whether they're empty or not.
Remember, he's got to use his hands to hurt you, so keep an eye on his hands.
Step #2: Watch His Hips
By hips, I mean the entire waist of the individual you are checking out as a threat …
Why?
Because most people carry guns (or other weapons) in their waistband.
Greg Ellifritz quotes a US Secret Service Seminar on detecing conealed weapons inthis article that says "95% of criminals carry their guns on their strong side, mostly stuck in the front of their bodies, inside the waistband without a holster."
I fully believe that as the appendix is a natural position to stick a gun in your waistband.
So check out the front of his waist for any bulges, etc. Then the rest of the waistband and hips.
Then keep go back to watching his hands …
Remember, if there is a gun in his waistband, then he has to take his *hands* to remove the gun and use it.
(The other benefit to kind of a "soft focus" on the hips/waist is — like most contact sport athletes will tell you — you can often read body movement before it happens by watching a guys hips.)
To Wrap This Up …
When you're out in public, start playing a game with yourself …
How aware can I be? Can you be like Jason Bourne and walk into a room and know everything about every person there and who is likely to be a problem?
Every person you see, quickly figure out where his hands are and what is around their waist and hips …
Make it a game when you go out. It's a game that might just save you or your family's life one day.