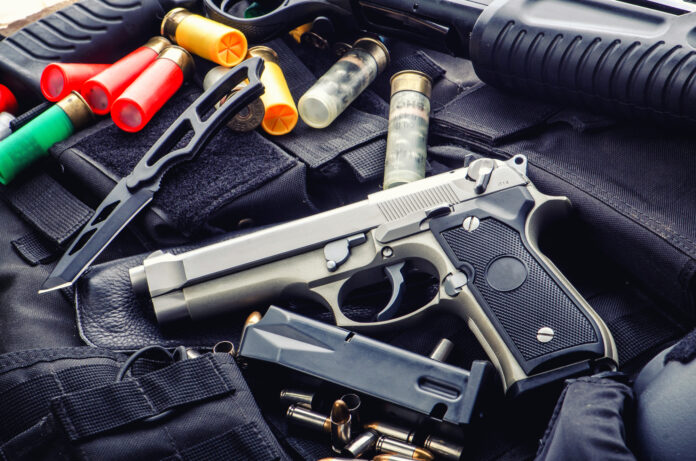 Having a range bag can be a great way to keep all your shooting gear in one place. It seems like before I really committed to using one all the time I was always forgetting something.
Once I started keeping everything in one place my shooting experience got way better!
As far as what you should keep in your bag depends on what kind of shooting you usually do but there are some essentials that should always stay the same!
I shot this free Youtube video to show you my Preclass range bag checklist
Be sure to subscribe to our Patriot Training Center Youtube channel in the top left corner of the video.

If you want to shoot better than 97% of gun owners including most military and Law Enforcement Click This Link.