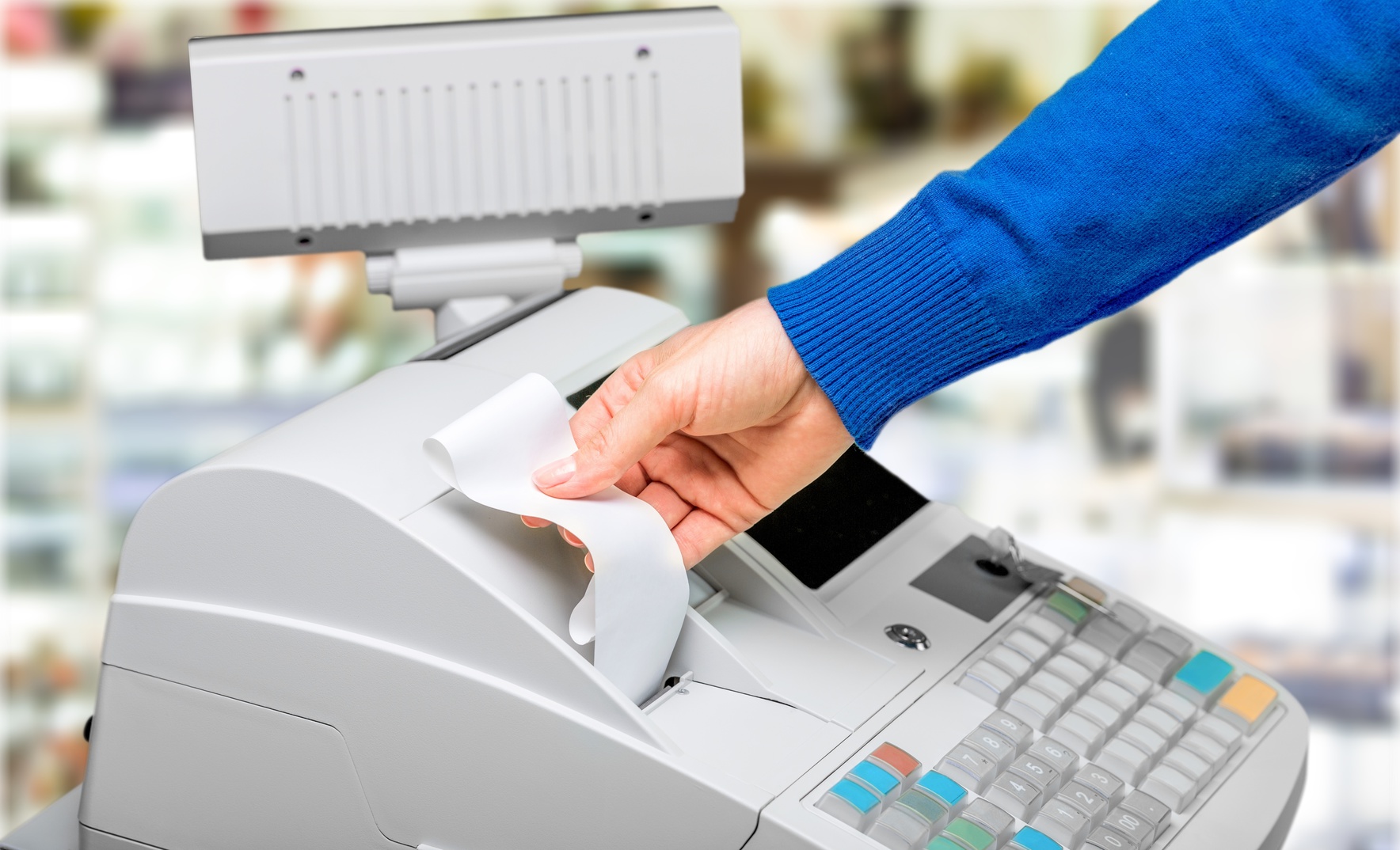 The gun control issue doesn't just involve the government and the people. Private enterprise plays an important role too.
The individuals who operate the major retailers we shop at daily have an especially powerful position in the gun control debate, because they have the power to either stifle 2nd Amendment rights by preventing Americans to carry in their stores or encourage them patriotically.
Unfortunately, there have already been several businesses who have come out in opposition of firearms, and they've openly promoted anti-gun policies as a result.
However, other businesses are taking a different approach by taking the absurd anti-gun rhetoric of gun-grabbing liberals and telling them to shove it.
Thanks to the Conservative Tribune, you can know exactly who these businesses are. Here are five who most recently took a stand against gun control:

Starbucks: In 2013, Moms Demand Action went after Starbucks for their supposedly gun-friendly policies, eventually reporting that they had succeeded in getting the corporation to ban all guns from their locations around the country.
In truth, they secured no such victory as CEO Howard Schultz later clarified that he had simply "requested" that open carriers not be so flamboyant about it, and "requested" an end to the so-called "Starbucks Appreciation Days" in which gun owners would flock to the coffee chain outlets and post pictures to social media including their coffee and guns.
Staples: In 2014, Moms Demand Action targeted office supply chain Staples, even attempting to march into the corporate headquarters to hand deliver a gun-ban petition to CEO Ron Sargent. The only thing the demanding moms succeeded in doing at Staples was getting promptly escorted out of the building by security, which is as far as their proposed gun ban went.
Kroger: Later in 2014, the anti-gun moms set their sights on the Kroger chain of grocery stores, attempting to pressure them into banning guns on their property. After only two weeks, Kroger essentially told the moms to take a hike, as their policy of abiding by local gun laws would remain their corporate gun policy.
Kroger CFO Michael Schlotman later explained that his company flatly rejected the demanding moms because they believed that gun laws were best set by legislators, and not by grocery stores or special interest lobbying groups.
Fred Meyer: Following their stunning defeat at Kroger, Moms Demand Action then absurdly went after Kroger subsidiary Fred Meyer, who instantly shut the campaign down the very day it was launched by reaffirming that they would follow whatever the state and local laws were.
Target: Moms Demand Action made quite a bit of noise when they announced a victory over gun carriers at Target, thinking they had scored an agreement with the retail chain to ban guns on their premises.
However, the interim CEO's statement that "guests not bring firearms into Target" was immediately clarified by PR group manager Molly Snyder, who made it clear that the CEO's statement had been "a request and not a prohibition."
It's incredibly encouraging to see these businesses take a stand against the dangerous anti-gun trends of our time. If you appreciate their support, be sure to shop in their stores as often as you can.
Give us your thoughts in the comments.