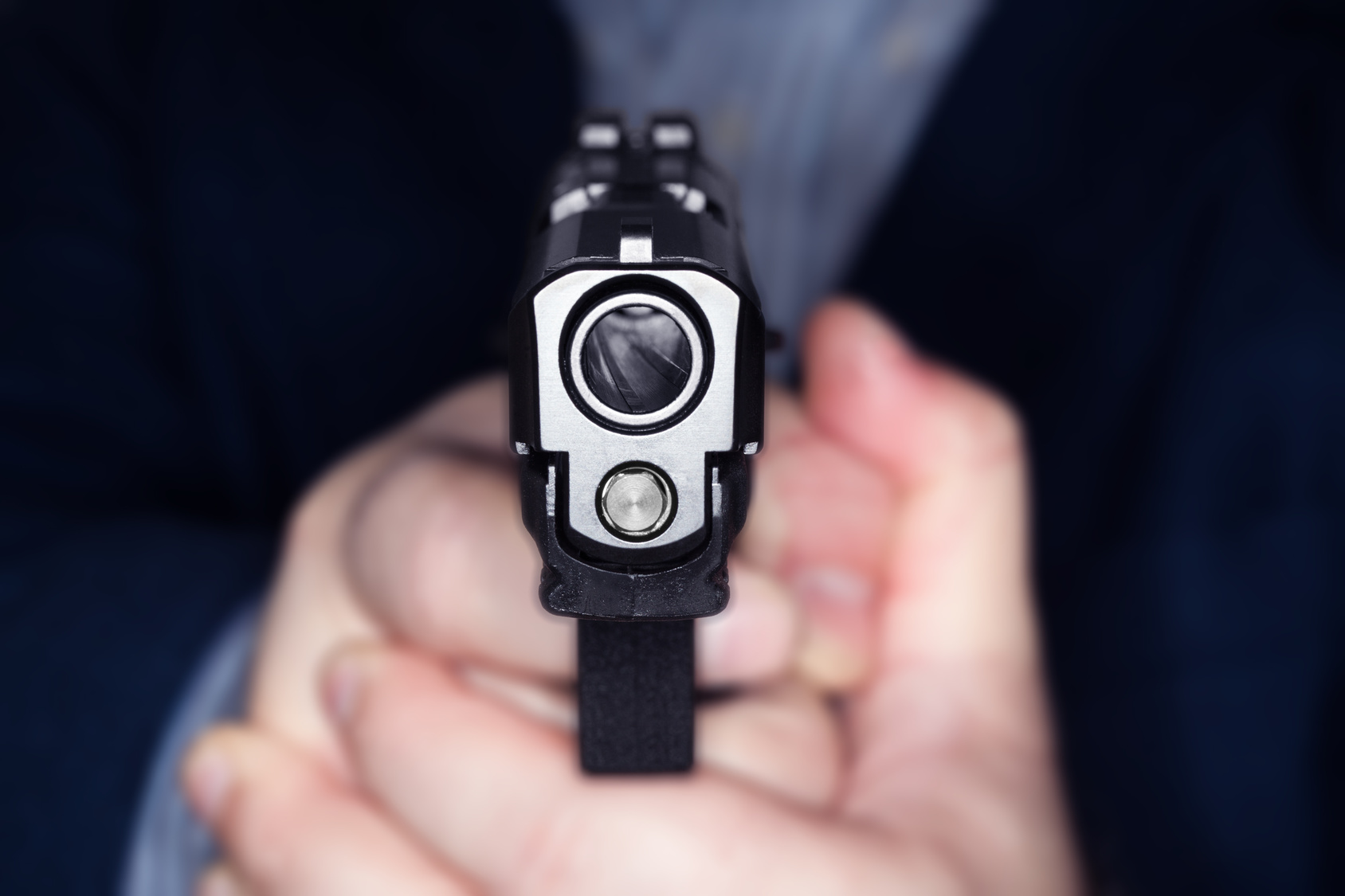 When attempting to choose the right handgun for everyday concealed carry, the process can be daunting. There are so many variables to consider. Between size, caliber, brand, and style, you could drive yourself crazy trying to find the perfect fit.
And while you'll never find a be-all and end-all solution, there will always be certain guns that make more sense for the average concealed carrier than others.
For example, a bulky Colt revolver will never be as easy and practical to carry as a simple Glock – they're simply two different guns with two different purposes.
Having said that, you owe it to yourself to take a long, hard look at the subcompact pistol for your everyday concealed carry needs.
These small, convenient firearms pack a punch, and they're a breeze to carry. Those aren't the only reasons you should look into them though.
Off the Grid News gives us four important points about subcompacts that every gun owner should know about:
The subcompact pistol is nothing new — .38 snub-nosed revolvers with 2-inch barrels have been around for over 50 years, and pistols that were relatively compact (but not subcompact) such as the Colt Officer's model are also old timers.
There has never been, however, more varied choices in the realm of subcompact pistols than there are today, in part due to the proliferation of the concealed weapons movement. With every state now allowing concealed weapons carry in some form or another, more people are carrying, and subsequently, people are realizing that the sheer size of the pistol they happen to have in their nightstand is too big for daily carry.
Additionally, subcompacts are now offered in smaller, thinner packages than ever before, and also, can be had in some serious showstopper calibers such as .357 Magnum and .45 ACP, which was unheard of even 20 years ago. Previously, a subcompact pistol meant that it needed to be chambered in a weak caliber such as .25 auto or .380; now, it is common to find subcompacts in 9mm and .40S&W among other calibers. Why consider a subcompact in the first place? To be honest, if you are a tactical shooter such as military or law enforcement and you wear a gun exposed on your hip, you'll most likely have little need for a subcompact, other than as a backup weapon. But if you're a typical American, you'll want a subcompact in part, because:
Subcompacts are easy to conceal in a range of carry situations; from front pant pocket carry to small of the back carry, few firearms will be as easy to hide as a subcompact.
Subcompacts weigh less, meaning you don't develop an occupational injury by carrying a heavy gun on one side of your body.
Lighter and smaller means you will carry the gun more often, and the gun you carry more often is the gun you are most likely to have upon your person when you need it most.
The smaller the gun is, the easier it is to conceal, which means that it will be harder to spot by people you simply don't want attention from.
Those are some compelling points. Do you agree with these ideas and carry a subcompact already? Or are you still waiting to be sold on the merits of such a small gun?
Tell us what you think in the comments.