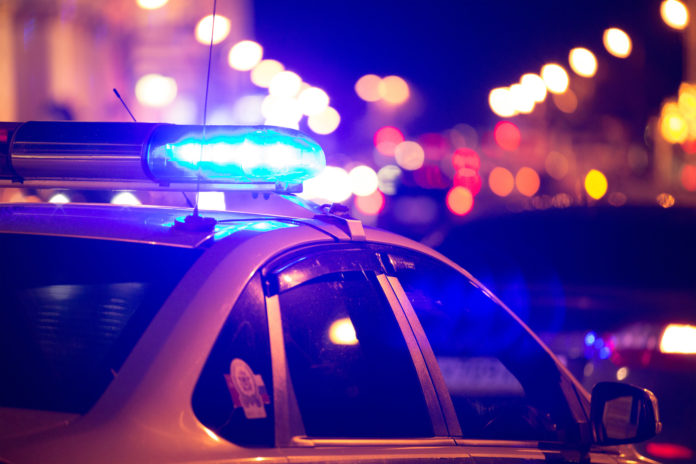 Sometimes people do the funniest things. You know that they know better, yet they still do something stupid (I'm not sure what else you'd call it). Here's the deal:
A guy is a convicted felon. He shoots a music video which shows him handling firearms. The police issue a warrant, arrest him, and put him in jail. The smdailyjournal.com describes it this way:
A convicted felon and alleged gangmember pleaded not guilty Wednesday morning to charges of illegally possessing a firearm after filming a rap music video in which he allegedly handled a gun on camera, San Mateo County prosecutors said.

Dellory Marzell Crooks, a 27-year-old resident of East Palo Alto, was arrested on an outstanding warrant Tuesday night in Menlo Park.

The warrant stems from the 2014 music video showing Crooks and four accomplices, all of whom are convicted felons and alleged members of an East Palo Alto gang, handling several firearms which investigators determined were real guns, prosecutors said.

For Crooks, who is prohibited from possessing a gun, this is a third-strike case.
Whether you think laws against felons possessing firearms are wrong, whether you think that three-strikes-and-you're-out type legislation is a good idea and effective, whether you suspect that this guy was wrongly busted, this is funny (aside from the pun on his last name). Why? Because he knew the deal. He knew that, if he was seen in possession of a firearm, then he would go back to jail.
But, no, he had to film a music video (which, when you consider so many music videos these days, probably glorified irresponsible use of guns). It's funny. It's kind of like when you see the guy who thinks that he is indestructible and picks on the little guy who decks him in one punch.
Look, if you know that doing something is going to get you put in jail, are you going to video it and then put it out to the world? Not if you're smart about it.
Admit it. You laughed, too, didn't you?