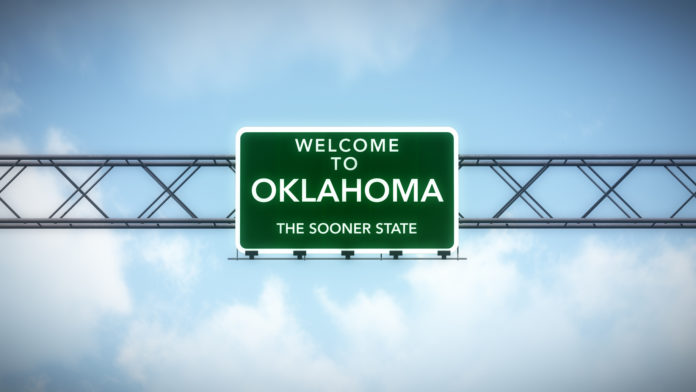 Here's a story that you don't see every day: a woman stopped a would-be mass shooter using his gun.
Usually, when you hear about someone stopping an active shooter, that person has their own firearm with them to use to prevent a worse tragedy from occurring, but that's not the case with Colette Wind in Norman, Oklahoma.
Wind was unfortunate enough to be in the building when a man in a gas mask and firearms went into Bergey Windpower to confront his wife. It sounds like this may have been a domestic dispute that went way beyond an argument, and, unfortunately, an unbalanced man decided to do evil things. Patrina Adger provides these details:
Wind was in another room and intervened. The gunman then shot her, officials said.

"He put the shotgun down, and one of our employees picked it up and, as the gunman went for his other (gun), he had two other pistols. Our employee shot him," [company president michael] Bergey said.

Bergey and her family members are calling Wind a hero for risking her life to help a friend.
Fortunately, Wind's injury doesn't appear to be life-threatening as Adger's story mentions that Wind was shot in the arm and underwent surgery.
People are calling Wind a hero, and I agree. She took the necessary steps to do the unpleasant thing that no sane person wants to do: she shot another person to save other people's lives.
This is something fundamental that anti-gunners don't understand: people who own and use firearms don't want to injure other people, but there sometimes isn't another practical way to deal with a person who has crossed over to asocial violence and is just intent on blood.
This story is simply another example of why responsible gun ownership is vital for a safe society and why we should be training people to use firearms for self-defense.