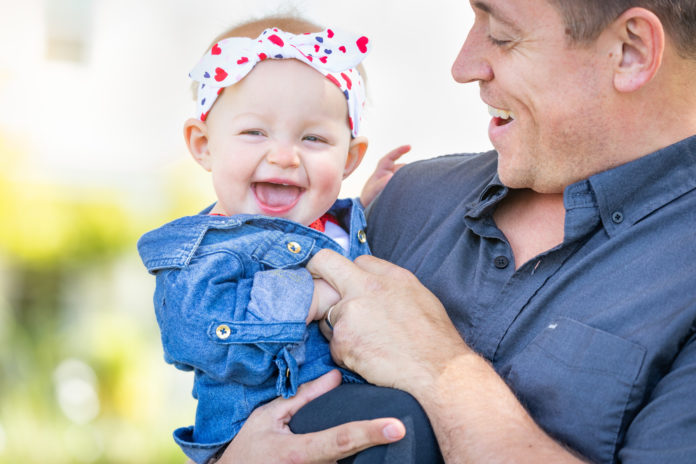 It's every father's nightmare to have to physically and aggressively fight off attackers to protect your daughter. But what if your daughter was still an infant when this occurred? Considering her helplessness at that age, the feeling must be even worse.
Unfortunately, that is exactly what happened to a father eating at a Memphis, Tennessee McDonald's with his child. AWR Hawkins writes,
A father who was attacked in Memphis, Tennessee, McDonald's while holding his infant daughter was able to get his gun and open fire, wounding one of the four attackers.

WREG quotes police saying "four suspects attempted to rob the victim at the McDonald's in the 1400 block of South Trezevant near Lamar and Airways."  A witness described a scene in which the suspects tried to catch the father while he was too busy to fight back.

Witness David Chase said, "They jumped out of the car and they started fighting him and trying to take his wallet and stuff." He added, "He was fighting them. He dropped his baby and started fighting them and the child was just sitting on the concrete."

Chase then heard gunshots rang out and the suspects fled the scene. It was later learned that the father had managed to get to his gun and fire the shots, wounding one of the suspects.
Put yourself in this poor father's shoes. I wouldn't wish that situation on anyone, and for four scumbags to target him because he had his infant daughter with him is just the lowest of low. I don't feel any sympathy for the criminal who was injured.
And, as unpleasant as this whole situation is, it may be something that you want to think about a little more and to think through. How would you react in a situation like this? How can you prevent yourself from being caught in a situation in which criminals think that you are defenseless so that they try to take advantage of you? Whatever your answers, take action to prevent yourself from being the victim. The life that you save may not be just your own, but it may be your child's life, too.