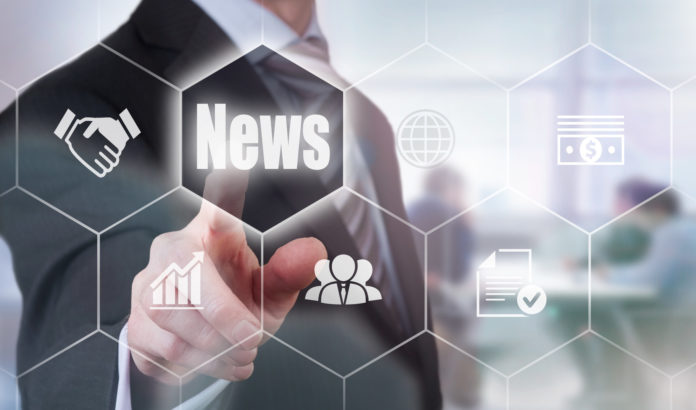 One thing that you can count on with anti-gunners, especially anti-gunner politicians, is that they are hypocrites when it comes to the issue of guns and self-protection. They tell you that only crazy people want firearms and that we can and should trust and depend on the police to protect us.
But their actions say that they don't believe that.
Case in point is Congressman Eric Swalwell (D-California) who proposed ridiculous gun buyback and confiscation in a piece that he wrote for USA Today (hat tip to here for the lead). In the piece, Swalwell proposed:
We should ban possession of military-style semiautomatic assault weapons. We should buy back such weapons from all who choose to abide by the law and we should criminally prosecute any who choose to defy it by keeping their weapons.
Now, when confronted by Fox's Tucker Carlson about his positions, Swalwell couldn't seem to get his head around his hypocrisy. Nicholas Fondacaro gives us the details:
"So, your bodyguards should have any kind of guns they want," Carlson declared. And after spending some time asserting the Capitol Hill police weren't there to protect members of Congress, Swalwell demanded to know "Why do you need an AR-15 to protect your house?"

"Why shouldn't my wife have the same firearm at home that your bodyguards use to protect you," Carlson shot back at one point. Swalwell couldn't wrap his mind around the question:

SWALWELL: That is a ridiculous argument, Tucker.

CARLSON: But, why?

SWALWELL: It's absolutely ridiculous!

CARLSON: Why is it ridiculous? Cause you're more important than me?

SWALWELL: No—I—You are trying to confuse the issue here.

CARLSON: I'm asking a sincere question. Why should you get to protect yourself with certain guns—

"I'm merely saying that you have better protection than I do. And you are saying that my family doesn't deserve to have a certain species of weapon," Carlson clarified. "You get to decide what we can protect ourselves with but you are not going to in any way take the ability to protect you away from the Capitol Hill police" Swalwell never had a real legitimate answer to Carlson's expert questions.
Of course, this kind of exchange with an anti-gunner is typical. They don't think about the ramifications of what they want to do, and they are oblivious to their hypocrisy. Either way, law abiding Americans shouldn't have to put up with this nonsense, and we should insist that Congress have to abide by exactly the same laws that we do.
That means no guns for them and no armed bodyguards either unless everyday citizens like you and me are free to do the same.