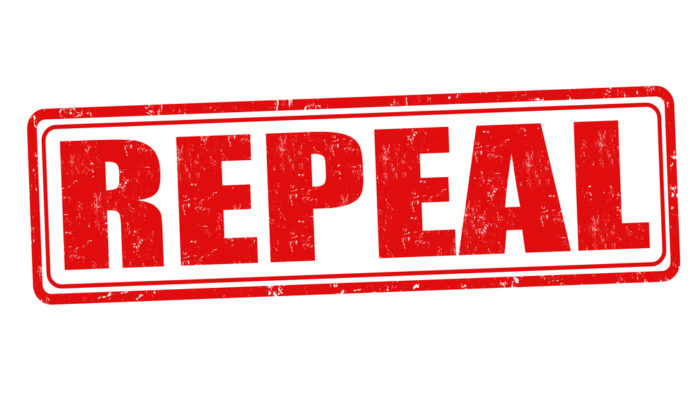 The political machine in America can be incredibly frustrating for pro-gun people like you and me. It can seem like our rights are just getting trampled on by big city politicians that don't care about our rights, the Constitution, or about the reality of what can really prevent gun violence (if you're new here: Hint: Gun control doesn't stop gun violence but it does increase violent crime).
You might be tempted to throw your hands in the air and just say, "The heck with it!" That's completely understandable.
But before you do that, take about twenty minutes and watch the video below which is an interview with a guy named JJ who is making progress in Illinois to secure and protect gun rights outside of the urban anti-gun delusion zone of Chicago. Yes, real progress. In fact, almost sixty percent of counties in Illinois have "decided to nullify gun control" (see the 19:00 minute mark). You can watch it here:
These guys make some really interesting points in this interview about both the way politics works in our country and also about the reality of the situation.
For example, despite what the news media wants you to believe about the "majority of people support gun control" (not in unbiased surveys which the mainstream media doesn't support, though), the places where gun control is strongest is where people have often never used a gun and are terrified by the existence of them: cities. As JJ points out, only about four counties control the overall voting on the state level in Illinois because of the population concentration in those urban areas. However, outside of those urban areas, people are much more open to guns and more likely to support gun rights. Even if they don't own guns themselves, they are more likely to be open to a rational discussion about them.
Because people in more rural areas are more likely to be pro-gun, the state attorneys in those areas and law enforcement officers in those areas are more likely to support nullifying gun control laws in practice. But we need to be talking to these people, having rational and calm discussions with them and telling them that we want them to uphold the Constitution. Through their right not to charge or prosecute people with unconstitutional crimes and by refusing to enforce unconstitutional gun control laws, these state, county, and municipal employees can uphold the Constitution.
We also need to let these people know that civil and criminal lawsuits may be filed against them if they violate the Constitution by enforcing gun control laws.
These may be tiny steps, but they are steps that we can take that can add up to protecting our gun rights in this country. Now, we just need to get to work.