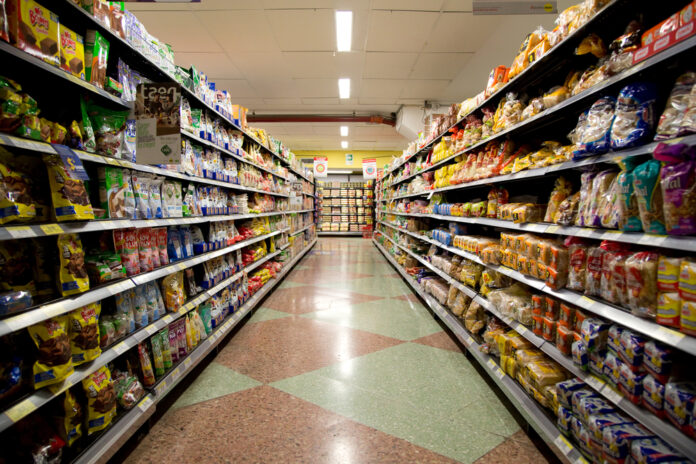 Do you remember watching the movie "Raiders Of The Lost Ark?" It's one of the few times that Hollywood actually gets guns (sort of) right. To be clear, the movie wasn't right about effective and safe gun usage (good gun training isn't going to tell you to pull from the waste and aim and fire without aiming carefully), but the movie was right about one thing.
That one thing? That an effectively used gun beats a machete every time.
But a would-be convenience store robber in Metairie, Louisiana obviously wasn't a Harrison Ford movie buff, and, so, he had to learn this lesson the hard way (hat tip to here for the lead). Michelle Hunter writes,
A man who entered a Metairie convenience store armed with a machete and threatened an employee fled after he was confronted by a customer who was armed with a gun, according to authorities.

The blade-wielding suspect was later identified as Robert Merritt, 37, of Metairie. He was taken into custody after returning to the store while deputies were still investigating, a Jefferson Parish Sheriff's Office arrest report said.

The incident began just before 5:30 a.m. at a store in the 2100 block of Cleary Avenue on Friday. An employee told investigators the man later identified as Merritt approached him while he was outside the store, said Capt. Jason Rivarde, spokesman for the Sheriff's Office.

Merritt threatened to kill the employee, then walked inside and began taking beers, according to Rivarde. He's accused of again threatening to kill the employee, who had walked inside the store.

That's when an unidentified male customer who was also inside the store at the time pulled out his concealed gun and pointed it at Merritt, Rivarde said.

While Merritt was distracted, the employee grabbed the machete and called 911 for help. Merritt allegedly told the employee he'd leave if given back his machete, according to Rivarde. The employee handed back the blade, and Merritt fled the store, dropping his wallet.
Oh, and if you'e wondering how Merritt was caught, he came back to the store while the clerk was still talking with police. So, it would appear that Merritt was neither a movie buff nor someone who thinks things through.
Either way, we have another example of defensive gun "usage" and another example of a firearm being used effective for self-protection without a shot being fired. Share this with your anti-gun friends. Maybe, after hearing enough of these true stories, they'll begin to see the light about guns and gun rights.