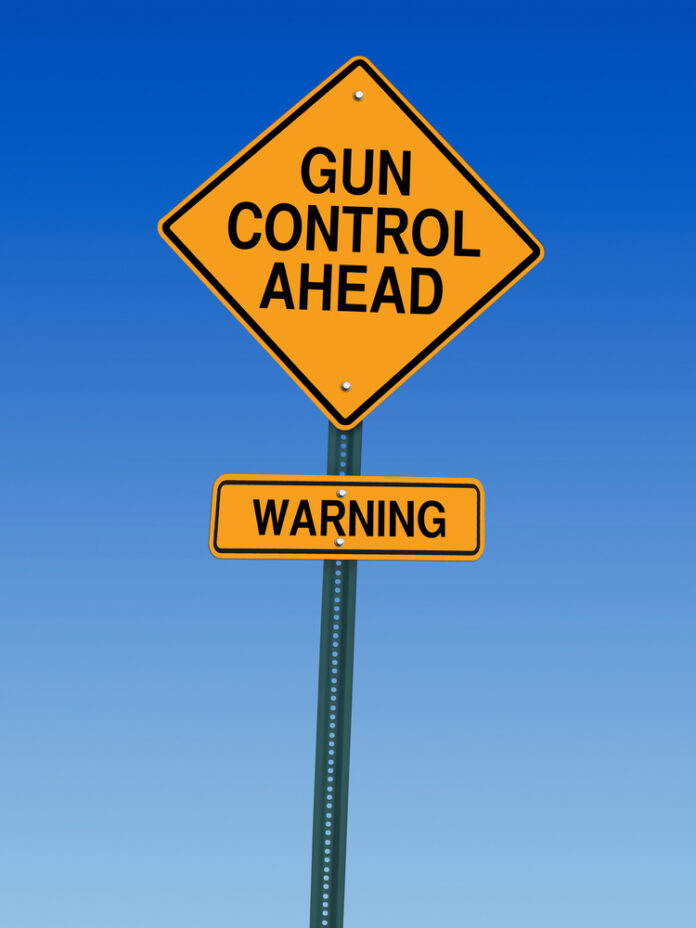 Let's start with the obvious: any straightforward reading of the Second Amendment of the Constitution comes to a clear conclusion: all gun control is illegal. In other words, any reading with the intent to see what it says, not with an agenda to subvert it, is going to come out on the side of gun rights.
Having covered that, many states and municipalities have tried to implement a variety of gun control measures often with some success in getting those measure implemented (with no improvement in overall violence statistics).
But Michael Bloomberg's Everytown for Gun Safety, like anti-gun organizations in general, isn't one to let reality stand in their way. Or, for that matter, legality. In fact, they are now pressuring Joe Biden to implement gun control by executive order which goes beyond even the questionable legalities of other gun control "laws" (hat tip to here for the lead). The NRA's Institute for Legislative Action posted the following recently:
According to the December 10 report from the New York Times, Michael Bloomberg's anti-gun organization Everytown for Gun Safety is pushing Joe Biden to enact a raft of gun control by executive fiat. As much as Everytown and their would-be autocrat benefactor might wish, the U.S. Presidency is not a dictatorship. The executive actions Everytown contemplates implicate the Second Amendment rights of law-abiding gun owners and are not moored in a credible reading of federal statute.

The article noted that the group has targeted three areas for executive action. Everytown is urging Biden to further restrict the private transfer of firearms between non-dealers, force Federal Firearms Licensees (gun dealers or FFLs) to notify the FBI whenever they complete a firearms transfer following the FBI's failure to complete a background check within three days, and further regulate unfinished firearm frames and receivers – sometimes referred to as 80 percent frames or receivers.
As the NRA-ILA points out, even Obama's administration said that they couldn't push for more gun control through executive order. But the truth isn't something to which anti-gunners tend to pay attention.
As ridiculous as it is, it would seem that we are going to have to continue to push back against the illegal actions of anti-gunners trying to influence the Federal government. Sadly, that is something that hasn't changed.