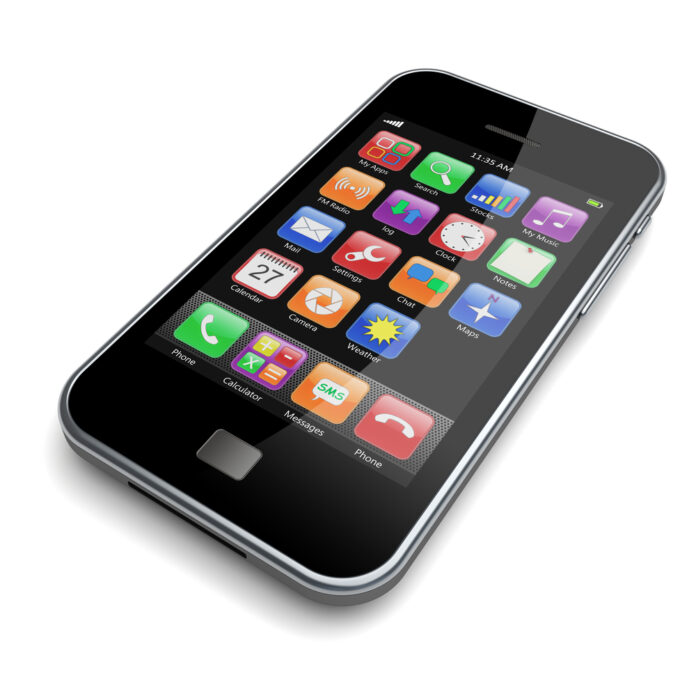 I admit it: When I hear about something that says that it can actually reduce gun violence, I've gotten to the point where my immediate reaction is to wonder what stupid gun control law someone is trying to pass.
And make no mistake. If you look at overall violence instead of simply gun violence separate from overall violence, then you would realize that gun control is a rotten idea because it may reduce gun violence, specifically, but it causes overall violence to increase because innocent people have less options to defend themselves.
Needless to say, I have an incredibly low tolerance for the shallow, out of context thinking which characterizes arguments for gun control.
That isn't to say that I wouldn't like to see something that could actually make a difference in gun violence. We know that the solution isn't gun control (just look at where gun violence is the worst: in areas with strict gun control), but there may be other options that may reduce gun violence.
One option being implemented in Philadelphia is a smartphone app (hat tip to here for the lead). If that sounds crazy as a possible solution, know that the app itself is a communications tool, but is not the solution itself. Cherri Gregg gives the details:
A coalition of groups is currently recruiting conflict mediators to help curb gun violence. They will use mobile technology to connect trained volunteers to people who need intervention.

"We want to give the community the platform to ask for help, but also give the community the opportunity to be that help," says Mazzie Casher, a hip hop artist and co-creator of the Philly Truce app.

The mobile phone app provides two way communication similar to Uber and Lyft. It allows Philadelphia residents to call for a mediator to help quash a beef before guns are drawn.

"This is not 911," says Casher. "We can respond quickly, but we are putting people in the frame of mind: As soon as you know something, let us know."
Gregg continues,
"We're trying to help overcome the culture of 'We don't talk to police,'" says Casher. "So, we not the police, and we are not affiliated with the police. We are your brothers and sisters who want to see youth live to the age of good decision making."
I appreciate this innovation, and I'm cautiously optimistic that this app and the mediators working with this organization may be able to reduce gun violence and violence in general because they are working to find ways to get people to talk through disagreements before people get hurt.
In other words, they are trying to get to the root of the violence issues instead of focusing on blaming a tool.
Hopefully, this mediation work will make a difference in Philadelphia's violence and, if so, that these efforts will spread to make a difference in places like Baltimore and Chicago with their high violence rates (and, ironically, strict gun control laws).