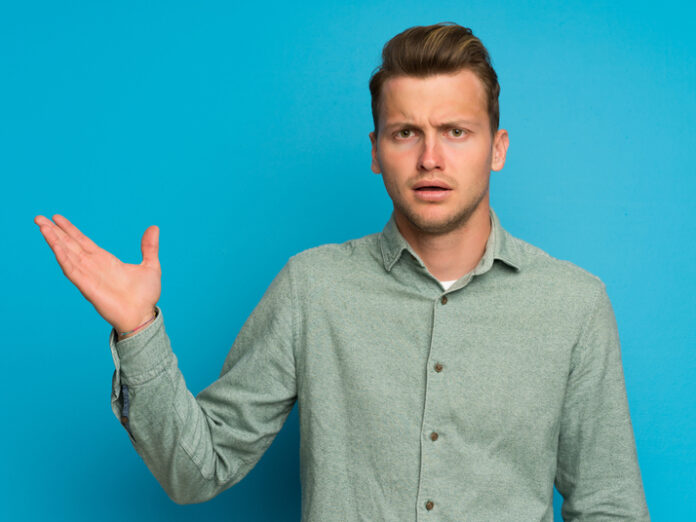 If you've spent any time on the internet, then, you've probably seen the running joke about "Florida Man," as in "Florida Man Did (Some Crazy Thing)." Maybe there is a reason that I don't live in Florida, but I digress (and, yes, I'm just kidding about people from Florida).
On a serious note, though, there are some scary things that happen in Florida. Not more so than other states with that many large cities (Miami, Orlando, Jacksonville), but some scary things nonetheless.
In today's example, a criminal did something illegal (point, I know). What is especially infuriating, though, is that there is a very vocal group of people wasting huge amounts of time and money and harassing law-abiding people that could be using that time and money to stop things like this. But they aren't.
So, what did "Florida Man" do today? Erik Avanier gives us the details:
Investigators with the Florida Department of Law Enforcement have revealed that a Glock handgun that had been converted into a fully-automatic weapon was among several items recovered by deputies during a traffic stop in Flagler County.

According to Flagler County deputies, Benjamin Bowie, 23, was wanted on a warrant out of Georgia for grand theft auto at the time of his arrest in November. When the arresting deputy searched his vehicle, investigators said, they found marijuana along with multiple firearms, magazines and face masks. Records show he was arrested on a felony firearm charge and other misdemeanor charges, but now faces an additional charge of possession of a short barreled firearm.

The guns were sent to the FDLE crime lab, where investigators said they determined one of the guns — a Glock 17 — was converted into a fully-automatic handgun.

Machine guns are illegal in the U.S. unless you have a special federal firearm license to own one or if the gun was made before 1986. Investigators said neither condition applies in this case.
That's right, this guy, who already had a warrant out for his arrest, was caught with a fully-automatic Glock.
So, while anti-gunners are trying to take guns from you and me, legal gun owners (who, by the way, are statistically less likely to commit crimes than even law enforcement officers), they aren't doing a darn thing to keep criminals from modifying firearms into illegal types of firearms.
In other words, anti-2A folks are majoring on trivialities. They're focusing on depriving those who aren't a threat while doing nothing to stop those who truly are dangerous.
How utterly ridiculous.