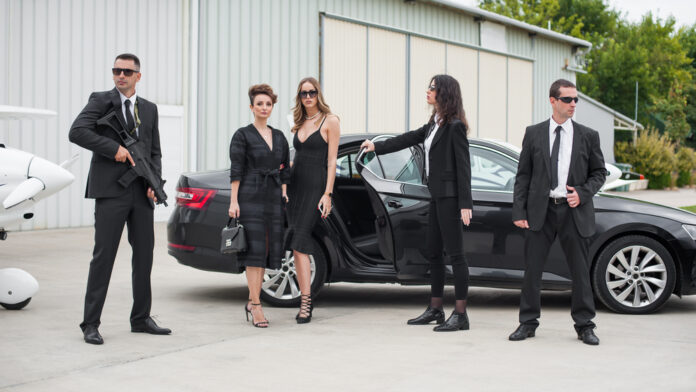 Many people today think that the only people who should be armed in public, if at all, are law enforcement officers and the security teams for the wealthy and powerful. Sounds rather elitist, doesn't it? That's because it is, but that's not what the founding fathers of our country wanted.
No, the founding fathers of the U.S. wanted an armed citizenry for the purpose of being able to keep the government in check.
But there are other reasons, too, why we, the people, should be armed in public. And personal protection for ourselves and our family is one of those major reasons. In other words, being armed in public is not just for the rich and powerful.
But if you need a real-world example of why we need people armed in public pretty much everywhere, then, a recent story from Texas gives us that story. Joseph Mackinnon writes,
A 16-year-old Hispanic male reportedly opened fire inside a Texas mall last week, killing one man and badly injuring three others. After leaving the food court bloody, the youth allegedly took aim at bystanders. The gunman's continued aggression proved to be a fateful slip, for a stranger there among them had a big iron on his hip.
Mackinnon continues,
After the initial bloodletting, the 16-year-old [alleged gunman] reportedly began to run, taking aim at bystanders, including 32-year-old Emanuel Duran.

According to investigators, Duran was one of multiple legally armed citizens nearby, but evidently the only one needed to bring the mayhem to an end.

As the gunman advanced on Duran and other bystanders, Duran reportedly drew his firearm and shot the suspect. KTXS indicated that Duran shot the gunman at least twice because he felt "threatened."
Yes, a legally armed citizen on the spot is the one that prevented further bloodshed, and he was able to do it because he had a firearm on his person.
The message is clear: if we want to reduce overall gun violence, we need more legal, trained gun owners carrying in public everyday.