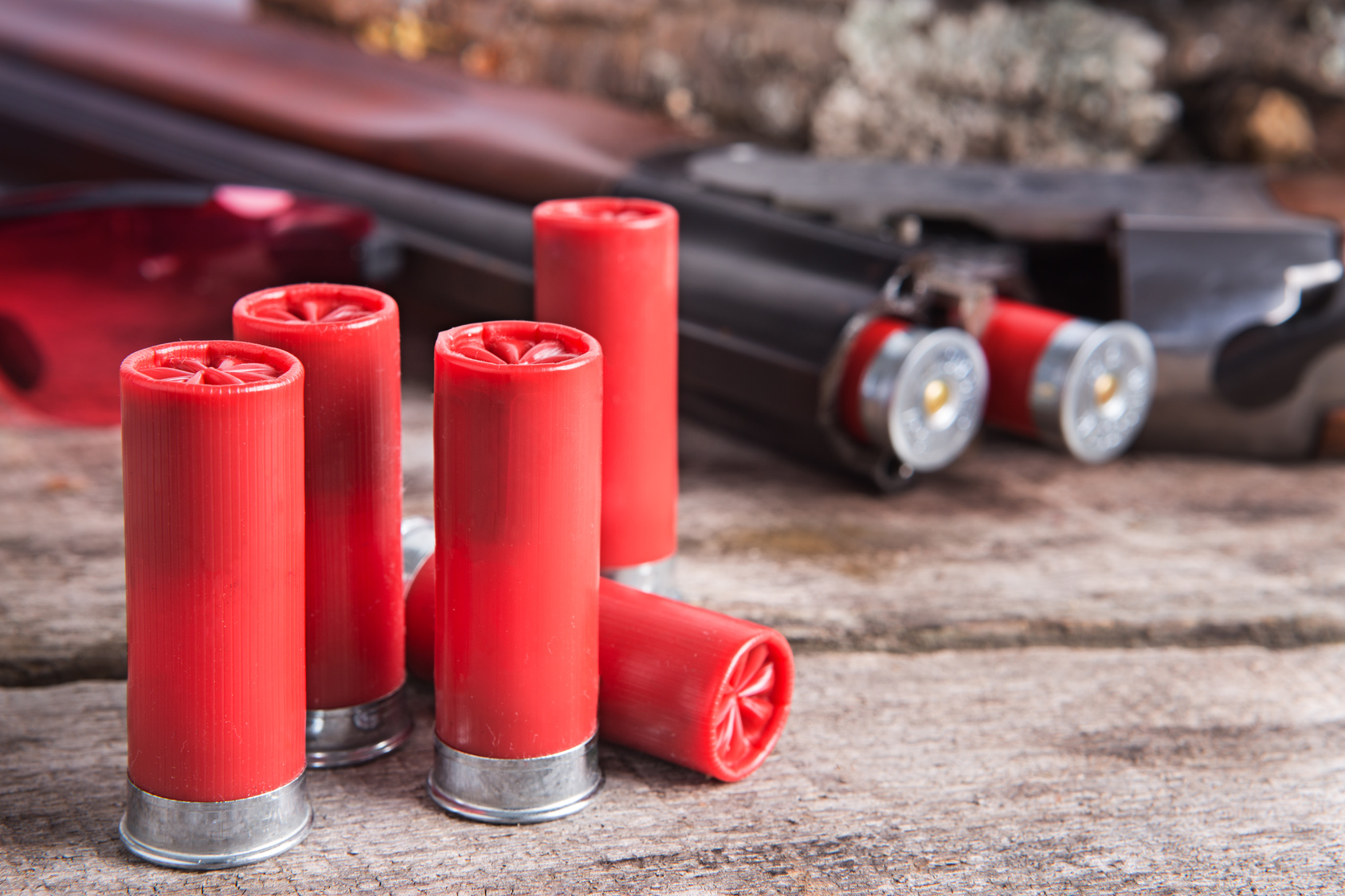 One of the major reasons people wish to keep guns in their homes is to protect themselves from intruders. In many places, the law dictates that homeowners can shoot and kill intruders with no risk of legal ramifications. If somebody enters your home unauthorized and intends to cause you harm, you can shoot them right then and there – simple as that.
Having said that, some guns are better for home defense than others. Furthermore, each gun has its advantages and disadvantages.
Here are the five guns you should own for home defense before you buy any others, courtesy of Off the Grid News:

Defending your home, and more importantly your own life and the lives of your loved ones, is a serious undertaking. If there is one thing that is true out there in the world of home defense it is that there are options.
Of course, specific needs can vary based on the individual and the layout of the home. An urban apartment dweller will have very different requirements than a rural rancher with thousands of acres.
But if you can own a gun where you live, these are the first five firearms we recommend for someone interested in self-protection in their home.
1. Pump shotgun
Based on reading Internet forums, one might conclude that the shotgun is an obsolete and antiquated tool for home defense. However, the shotgun has certain advantages that cannot be matched by any other weapon.
First, there is the power factor. The shotgun may not be able to reach out and touch someone at 200 yards, but in the confines of your home, very few threats will engage you at a great distance. At close range, the shotgun is king when used in 12 gauge or 20 gauge and stoked with the appropriate loads like No. 4 Buck shot.
A short barrel will make the shotgun more maneuverable within the confines of the home. The federal legal limit is 18 inches. Anything less will require a federal tax stamp and National Firearms Act (NFA) registration. I recommend using a comfortable butt stock and attaching a white light to identify threats in the dark.
2. Handgun
The actual brand is not important, but I recommend something reliable with a minimum caliber of 38 special or 380 ACP.
For residents in areas of the country where gun ownership is restricted, I highly recommend choosing the same type of pistol and ammunition in use by local law enforcement, if permitted.
The only other requirement I look for is a rail to mount a flashlight and perhaps the addition of fiber optic sights (tritium night sights are largely useless outside of dawn and dusk).
3. Backup handgun
Sometimes a more discreet handgun is needed. Maybe one that can be quickly dropped in the pocket of a robe when answering the door or checking on a strange noise in the basement. For this I prefer a five-shot revolver chambered in 38 Special with an interior or concealed hammer.
4. Rifle
It may seem like overkill for home defense, but sometimes your home or business may be attacked by multiple opponents – particularly in a riot-type situation. And threats may appear beyond 25 feet, with rifles of their own.
This is rare, but it can happen and when it does an AR-15 variant may be more comforting than a 380 ACP pistol.
I like to keep my rifles simple with a mounted flashlight, sling and usually a sight of some type.
5. Pistol caliber carbine
A rifle chambered in a handgun caliber may seem like an unusual choice as the extra barrel length seldom offers a ballistic advantage. But optics or simply the longer sight radius and stable shooting platform makes these carbines more accurate. Also, they can be legally bought by adults 18 and over. In certain areas, handguns cannot be purchased until a person is 21.
I recommend various AR-15 carbines chambered in 9mm: the KRISS Vector in 9mm or 45 ACP, or various lever-action rifles chambered in 357 Magnum or 45 Colt.
The disadvantages of the long gun come into play when the homeowner needs to call 911 yet still remain armed. For this reason, I recommend the use of slings – or even a pistol grip – to hold and control the weapon with one hand while calling the police.

Do you agree with this list? If not, how would you change it?
Tell us in the comments.