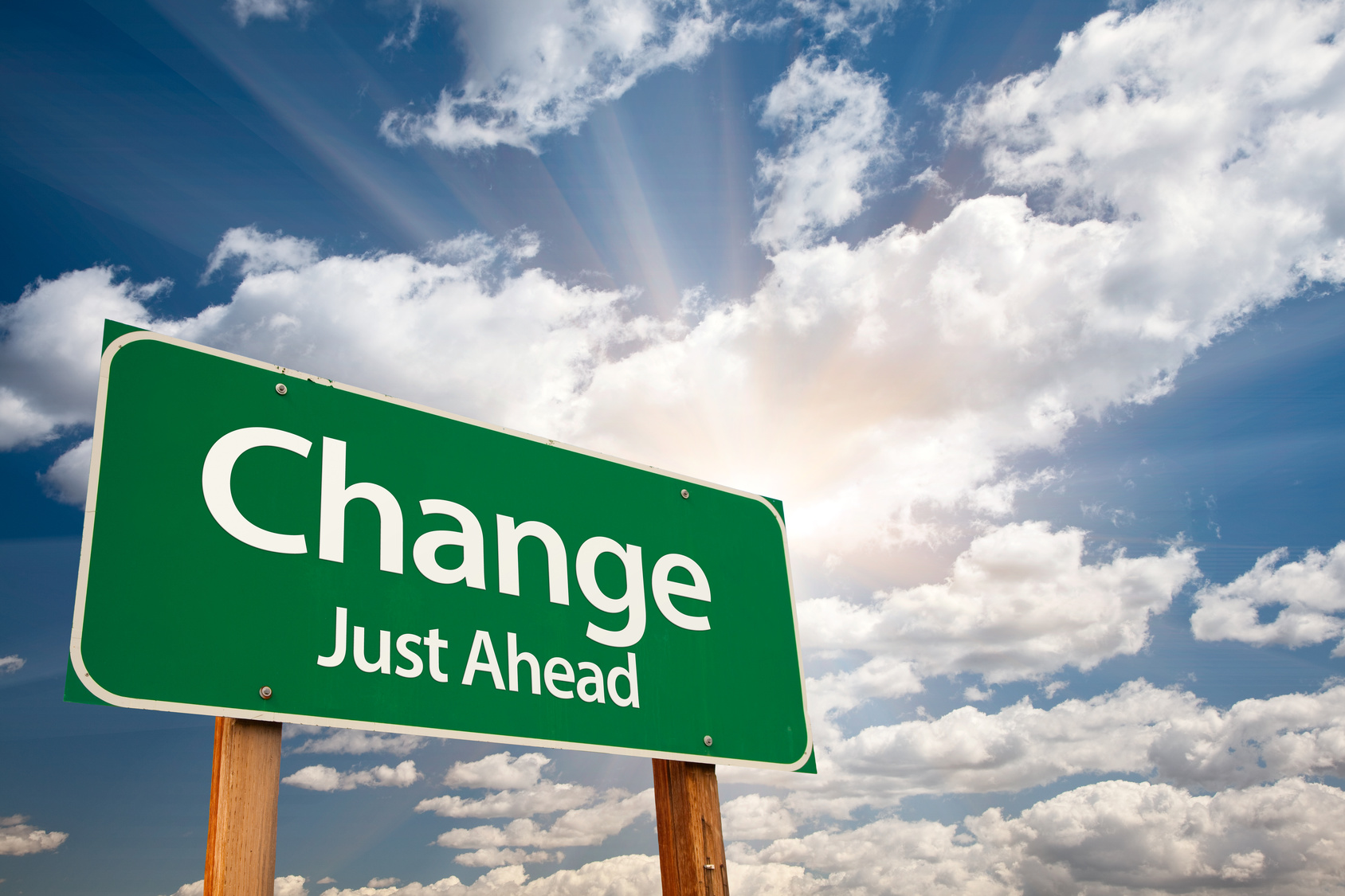 Even after imposing extreme restrictions through unconstitutional executive orders at the beginning of 2016, Barack Obama still isn't happy with the mark he's leaving on the 2nd Amendment as he prepares to leave office.
Like any "good" president, he wants to have at least a few really big hallmark issues by which he'll be known by in the history books, and Obama has clearly decided that gun control will be one of his biggest ones.
In an effort to pursue his never-ending goal of annihilating the 2nd Amendment, Obama just announced yet another round of gun-grabbing tactics, and now gun owners are scrambling to figure out how they'll be affected.
Breitbart has more:
President Barack Obama touted government support of smart gun purchasing for law enforcement agencies and also announced a gun control summit for state and local officials.
In a Facebook post on Friday, Obama said:
We've jumpstarted the development of smart gun technology. Today, many gun injuries and deaths are the result of legal guns that were stolen, misused, or discharged accidentally. As long as we've got the technology to prevent a criminal from stealing and using your smartphone, then we should be able to prevent the wrong person from pulling a trigger on a gun. So, my Administration released a plan today to expedite the development of smart gun technology, including by identifying the requirements that smart guns would have to meet in order for law enforcement to purchase and use them effectively and keep themselves and the public safer in the process.
Obama did not point out the most commonly heralded form of smart gun–a gun that is activated by being in close proximity to a watch or bracelet paired with it via radio frequency–actually does little to make guns safer. In fact, a criminal who steals the bracelet and the gun could go on a shooting spree as easily as a criminal using a traditional firearm.
Moreover, Obama did not point out that smart guns using biometric readers may not simply be hard for criminals to shoot but hard for their owners to shoot as well. This is because biometric readers have had trouble reading blood-caked palm prints and mud covered fingerprints. So a law abiding gun owner under duress in his or her own home may quickly find that Obama's smart guns are actually too dumb to shoot when needed.
In addition to smart guns, Obama announced he is convening a gun control summit where state and local officials who support gun control will talk about the new laws they have been able to pass onto the backs of law abiding gun owners. Their success will be used as a pattern to secure more gun controls in other parts of the country.
Obama also announced "a rule to ensure that federal mental health records about individuals prohibited from buying a gun are reported to the background check system."
More freedom-stomping rules from king Obama. Only time will tell just how destructive his latest set of gun policy will be to Americans' freedoms.
Give us your thoughts in the comments.