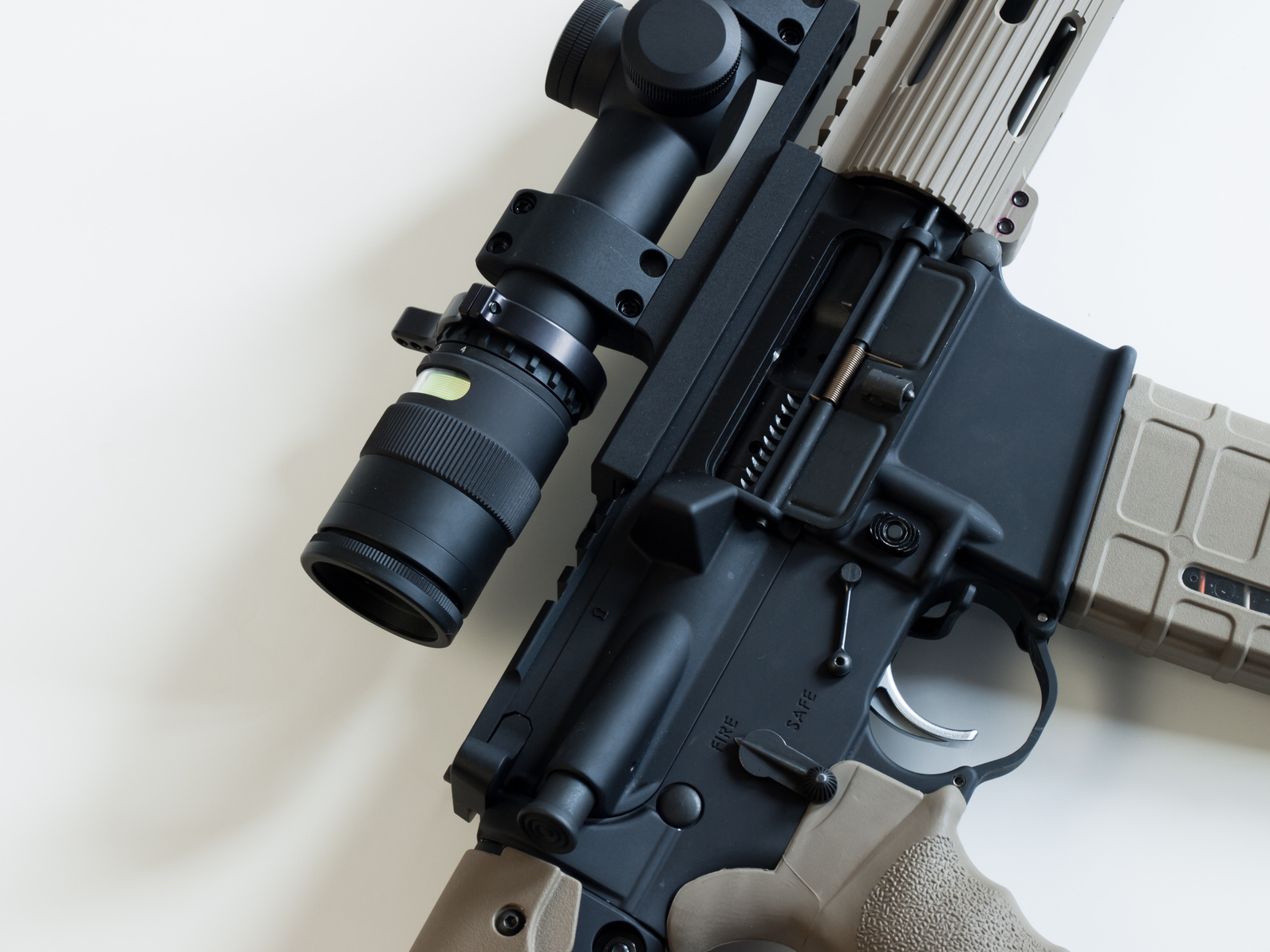 When you buy a car from Hagan's Motor Pool Auto Repair and Sales in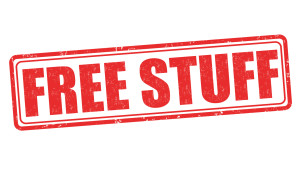 Rochester, NH you get a free gift…
The most-hated gun in America right now, an AR-15 assault rifle.  No joke, and if you don't want the rifle, you can claim a 9mm pistol.
Mike Hagen, the owner, commented on the rather odd choice of gifts:
He says he's given away four AR-15s and one 9mm handgun, an option for buyers who don't want the rifle.
Hagan tells NH1-TV he has partnered with a nearby gun store, which runs the required background checks.
Hagan is a combat veteran who served in Afghanistan. He says the possibility the weapons he's giving away could be used to kill civilians doesn't weigh on him.
He hasn't returned calls seeking information on whether the promotion began before or after Orlando.
Emphasis ours.
A crazy promotion for sure, buy something that killed 32,765 people in 2014 and get something else for free that killed about 250 people in the same year according to the FBI.
I wonder if that offer will still have success after 2016.
NOTE:  The same report showed you're 15.4 times more likely to be stabbed or beaten to death than shot with a rifle (including the AR-15).