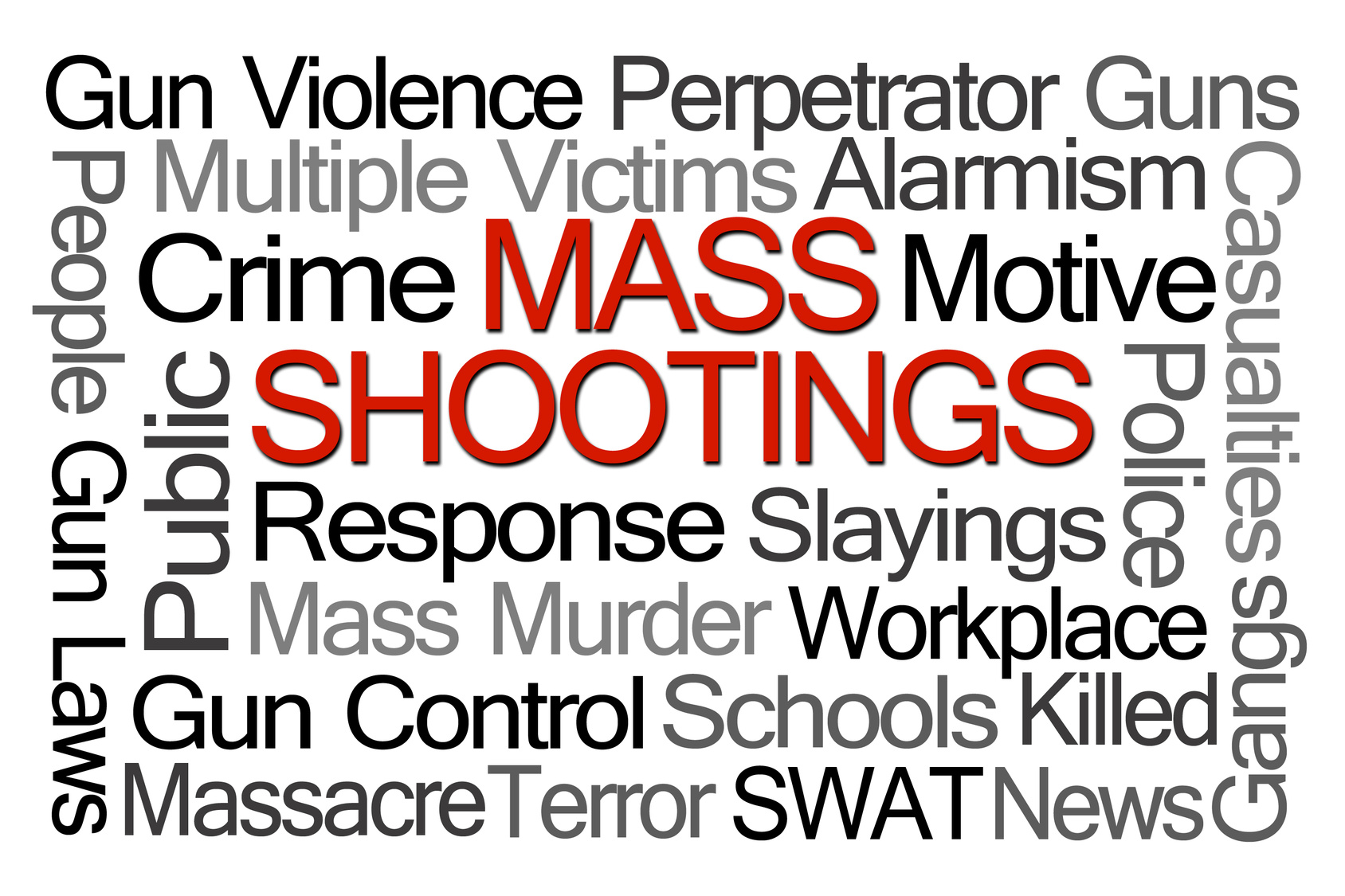 According to Obama, if you legally own a gun, you're to blame for police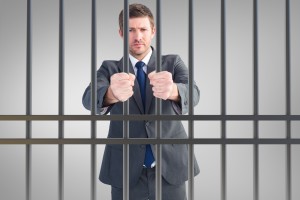 violence.
Remember, you're not the criminal, but Obama thinks so.  He also thinks that if you support the Police, you should just put your guns away (permanently):
And he even said that gun control is something supporters of the police should want.
"If you care about the safety of our police officers," Obama said, "then you can't set aside the gun issue and pretend that that's irrelevant."
But wait, there's more…
Filed in the "Obama Criminal Creation Program" (not a real program), are the failed policies that provide entitlements and other programs for those in poverty.
A lot of those programs fail, miserably.
From The Right To Bear:
Legal gun owners are not to blame for gun violence. In all reality it's failed policies created by the government to lift people out of poverty that are to blame.
These failed programs have created career criminals who are always looking for handouts.
It's not an issue of race, it's an issue of people refusing to do for themselves the things necessary to live a better life.
Emphasis ours.
Well, if Obama's policy is creating criminals, why leave the law-abiding public defenseless against them?
Can't deem that as irrelevant, now can you Mr. President?