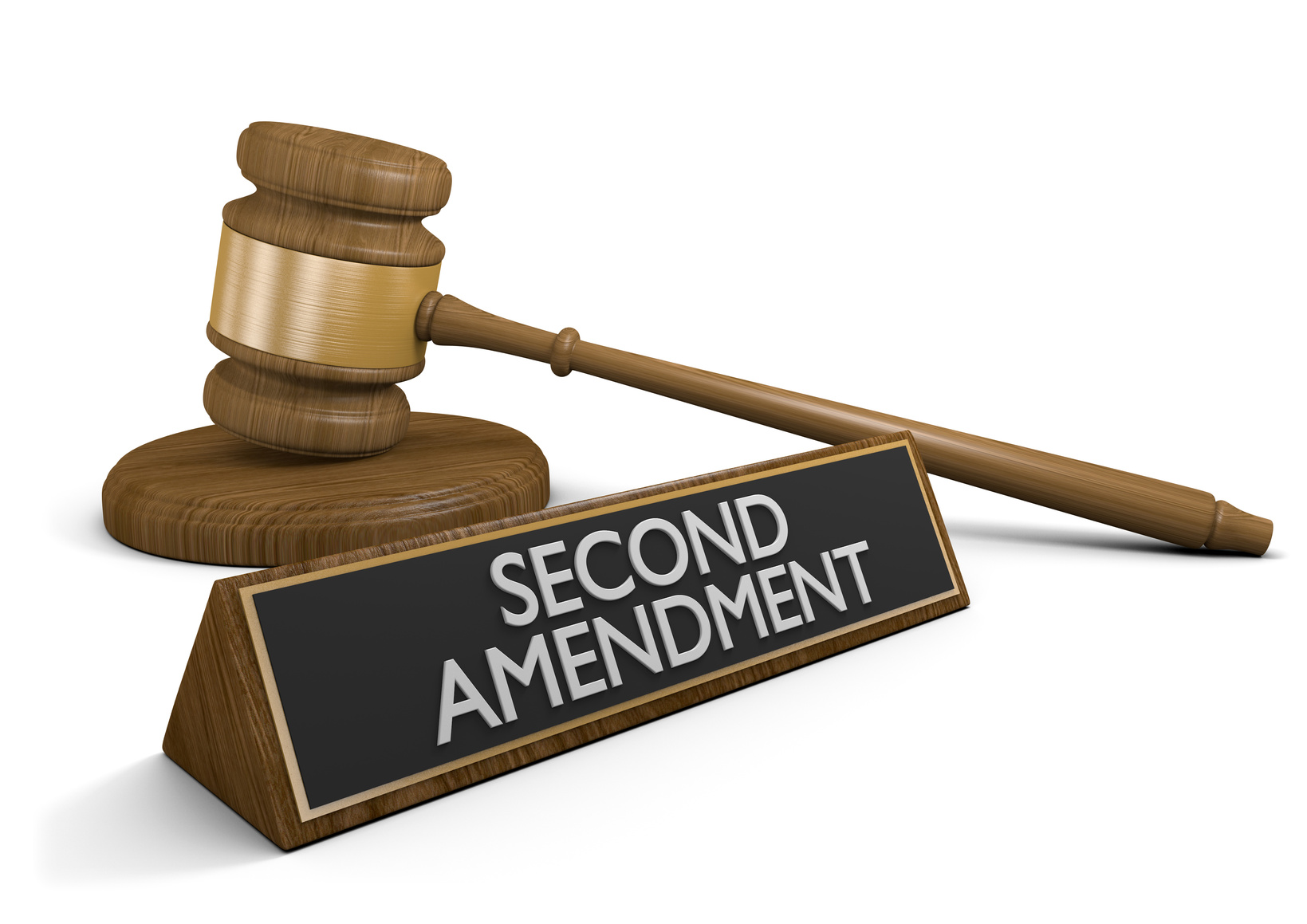 If you don't pay close attention, a Government with any sort of power will eventually try to abuse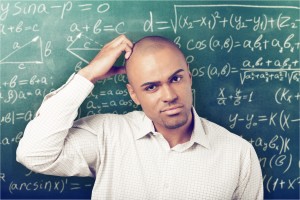 that power.  That's why we must work hard to limit the powers of Government.
Makes sense, right?
What doesn't make sense is when people who need to do their homework try to claim that protecting your 2nd Amendment rights diminishes the First Amendment.
From FreeRepublic.com:
In a column In the Tampa Bay Times, a writer makes the claim that a law to protect the Second Amendment diminishes the First Amendment.  It is a stretch.  The statute, passed by the Florida legislature in 2011, makes it illegal for local governments to pass regulations and ordinances dealing with guns, gun possession, anything to  do with guns. The law was passed because politicians in large urban centers persistently ignored the previous preemption law.  Local ordinances and regulations created a patchwork of firearms law to entrap any Floridians who exercised their Second Amendment rights.
The columnist referred to a St. Petersburg Councilwoman, Lisa Wheeler-Bowman, who wanted to pass a resolution supporting a special legislative session dealing with restricting Second Amendment Rights.  She was told that such a resolution, because it dealt with guns, might be illegal. It might subject her to fines or a lawsuit. It probably would not, but there was a remote possibility. 
The preemption statute did not interfere with her First Amendment rights at all.  It hindered her power to pass a resolution, to take official action as member of a governmental body.
Emphasis ours.
So, look at the quoted text carefully.  The writer in question, who needs to do her homework, was trying to pass a legal resolution to restrict the rights of responsible gun owners.  The First Amendment rights don't protect the Government.  It's for the people.
You can talk about guns and gun laws all you want as a Government official, but when you try to pass legislation that restricts gun rights … that's what our Constitution protects us against.
Read the article, it's a good one.