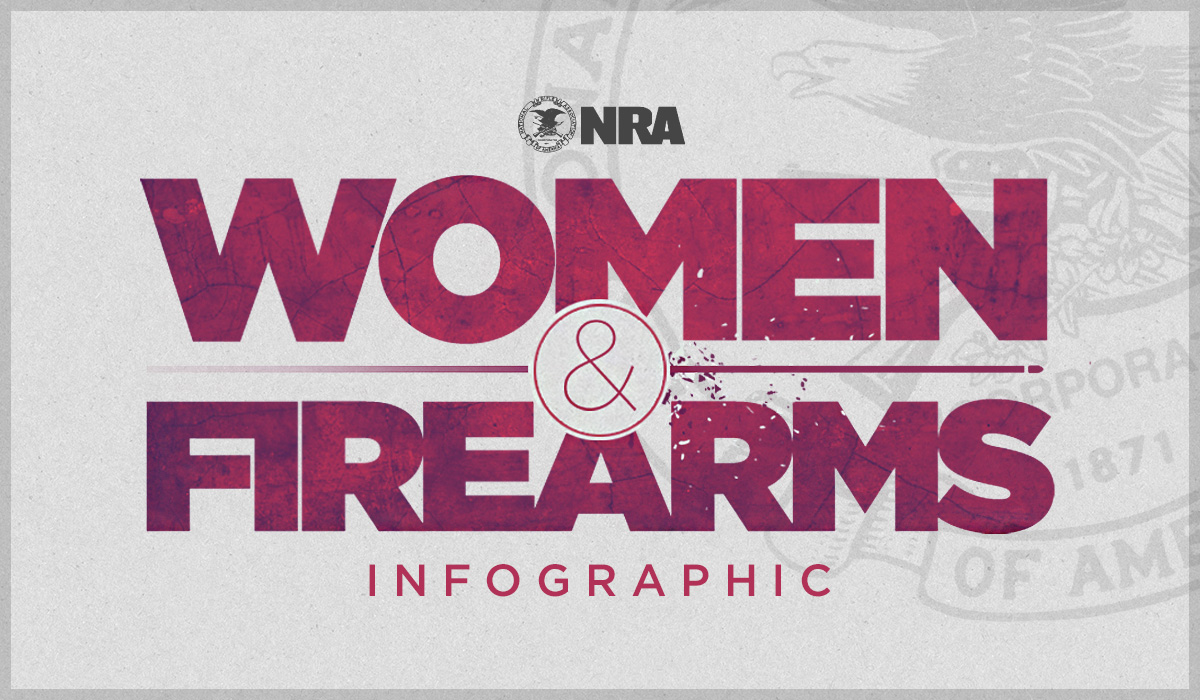 Well now…
The National Rifle Association just released an informative info-graphic about female gun owners that will leave gun-grabbing liberals mystified.
For example, almost 92% of women picked a gun that best fit their hand and body. Only 9.4% picked one for "looks."
Kinda defeats the "girls with guns are bimbos looking for accessories" theory that most liberals think.
Check out the info-graphic and more on the NRA blog.

And while you're there, follow the links over to Outdoor Hub, where even more of these handy info-graphics are published, like one on shooting fundamentals:
Becoming a competent shooter requires mastering the basics—to the point that they become practically instinct. With the help of the NRA, we've detailed six shooting fundamentals below. Whether you're a beginner looking for an introduction to shooting or an experienced marksman reviewing your form, it can help quite a bit.
Enjoy the tutorial.