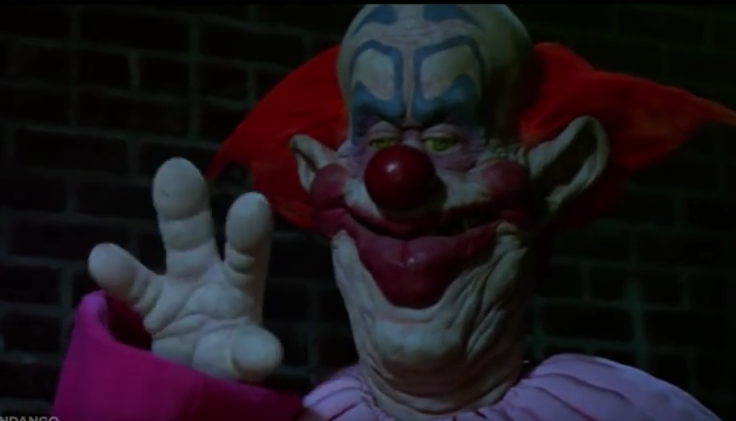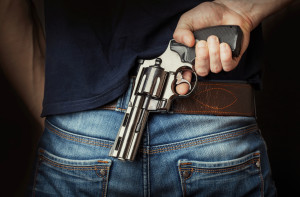 You know the Creepy clown craze is getting totally out of control when a Sherriff has to come out and remind the public that they can't shoot creepy clowns trespassing on their property. It's utterly insane that anyone would need "reminding" about not shooting unarmed trespassers who are not threatening your life, but apparently public hysteria reached a point where the Lafourche Parish Sherriff saw his warning as necessary. From WDSU.com:
[quote_box_center] "If you encounter one of these clowns, report it immediately to law enforcement, and do not take matters into your own hands," said Sheriff Webre. "We have seen several people commenting on social media that they would use deadly force against these individuals if found on their property, but you cannot legally shoot someone merely for trespassing in your yard, whether they are in costume or not. Again, we ask that you contact law enforcement, and let us handle the situation.""Spooking your friends is one thing, but terrorizing a community is an act that will not be tolerated," Golden Meadow Chief of Police Reggie Pitre said. "I would like to encourage everyone to have a safe and enjoyable Halloween season, but creeping around as an evil clown is not recommended unless you feel the need to be charged and/or arrested. Apparently clowns can be arrested even if they are not trespassing: "Per Louisiana R.S. 14:313, the wearing of a hood, mask, or facial disguise of any kind is prohibited in public places with obvious exceptions for certain holidays," the Lafourche Parish Sheriff's Office said in a news release. Yes, it's actually illegal to wear a mask in public in some places: [/quote_box_center]
Creepy clowns have been sighted all across the country and few incidents have involved them chasing or otherwise harassing people. It's one of those media driven trends, where bored teenagers are copying what they hear about on TV. Just a reminder: You can't shoot creepy clowns, even if they are in your back yard or running for political office.