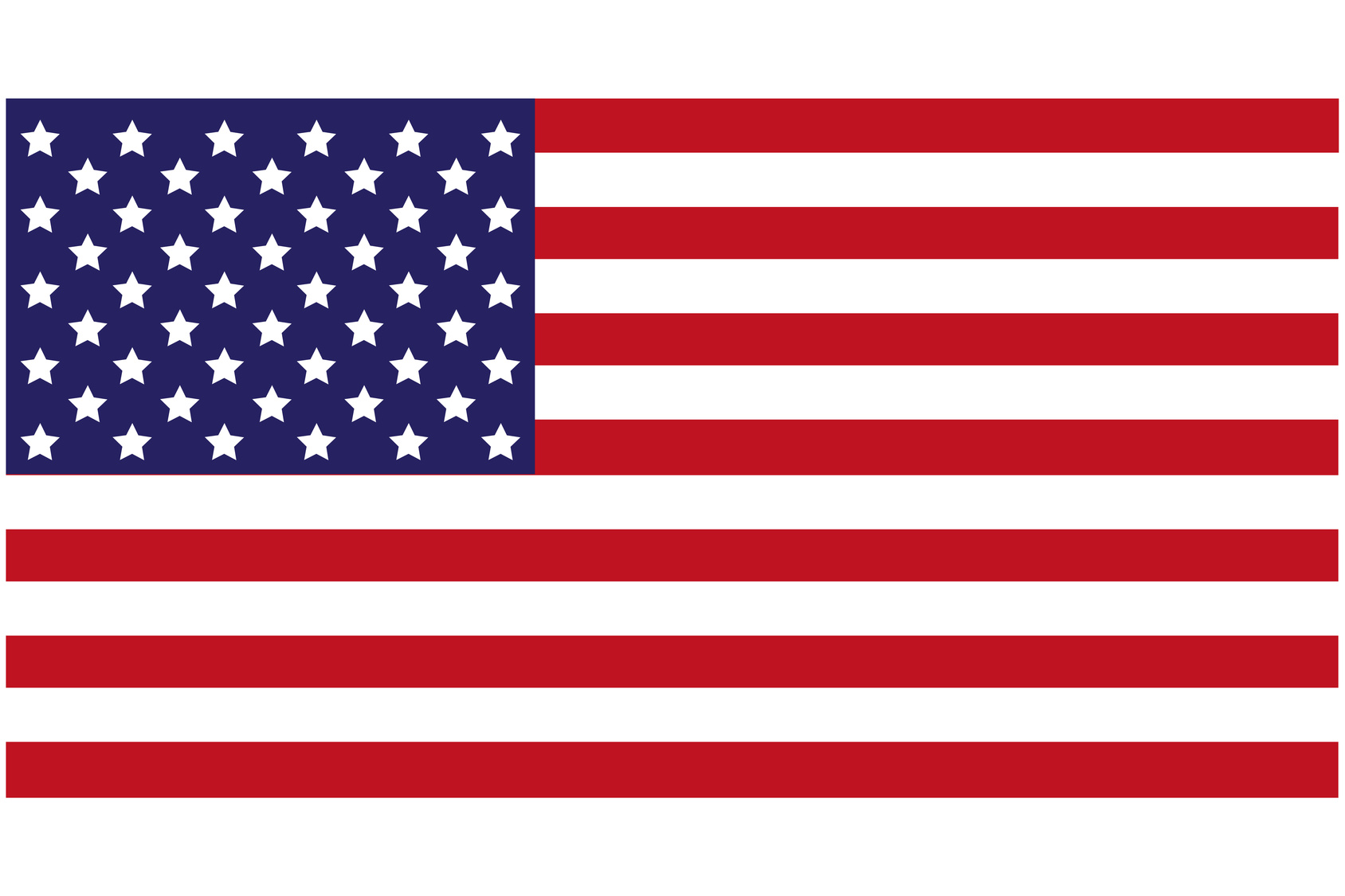 The moment of truth has arrived. The Army has selected the Sig P320 as it's new service handgun. This is a $580 million deal that will shape the future of military and police sidearms around the world.
From Business Insider:
[quote_box_center]
The 10-year agreement calls for Sig to supply the Army with full-size and compact versions of the gun. The pistols can be outfitted with silencers and accommodate standard and extended capacity magazines. The firearms will be manufactured at the company's facilities in New Hampshire.
The Army launched its long-awaited XM17 MHS competition in late August 2015 to replace its Cold War-era M9 9mm pistol.
"By maximizing full and open competition across our industry partners, we have optimized private sector advancements in handguns, ammunition and magazines, and the end result will ensure a decidedly superior weapon system for our warfighters," Army Acquisition Executive Steffanie Easter said said in a press release.
One of the major goals of the effort was to adopt a pistol chambered for a more potent round than the current 9mm. The U.S. military replaced the .45 caliber 1911 pistol with the M9 in 1985 and began using the 9mm NATO round at that time.
In their statements, Army and Sig officials didn't specify what caliber the new Sig Sauer pistol will be.
Sig touts the P320 model product as "modular" and "adaptable," with interchangeable grips, multiple sizes and calibers that can be converted between 9mm, .357SIG and .40SGW. "From calibers, to pistol size, to the grip fit best suited for the shooter, the P320 is the most adaptable pistol available today," the company says in promotional materials.
Two sources confirmed to Military.com that Sig submitted to the Army .40-caliber and 9mm pistols for consideration. One source said the Army ultimately selected the 9mm version.
[/quote_box_center]
It's possible that the Army will use both the .40 and 9mm, but if the source from Military.com is correct, the 9mm is going to be standard issue. The P320 is going to be seen in a heck of a lot more police departments world-wide now that the Army has adopted it. That means a ton of new accessories for the gun, which comes standard with an accessory rail. The civilian model P320RX already includes a factory mounted red dot reflex sight. Expect third party manufacturers to create their own sights specifically optimized for the P320.