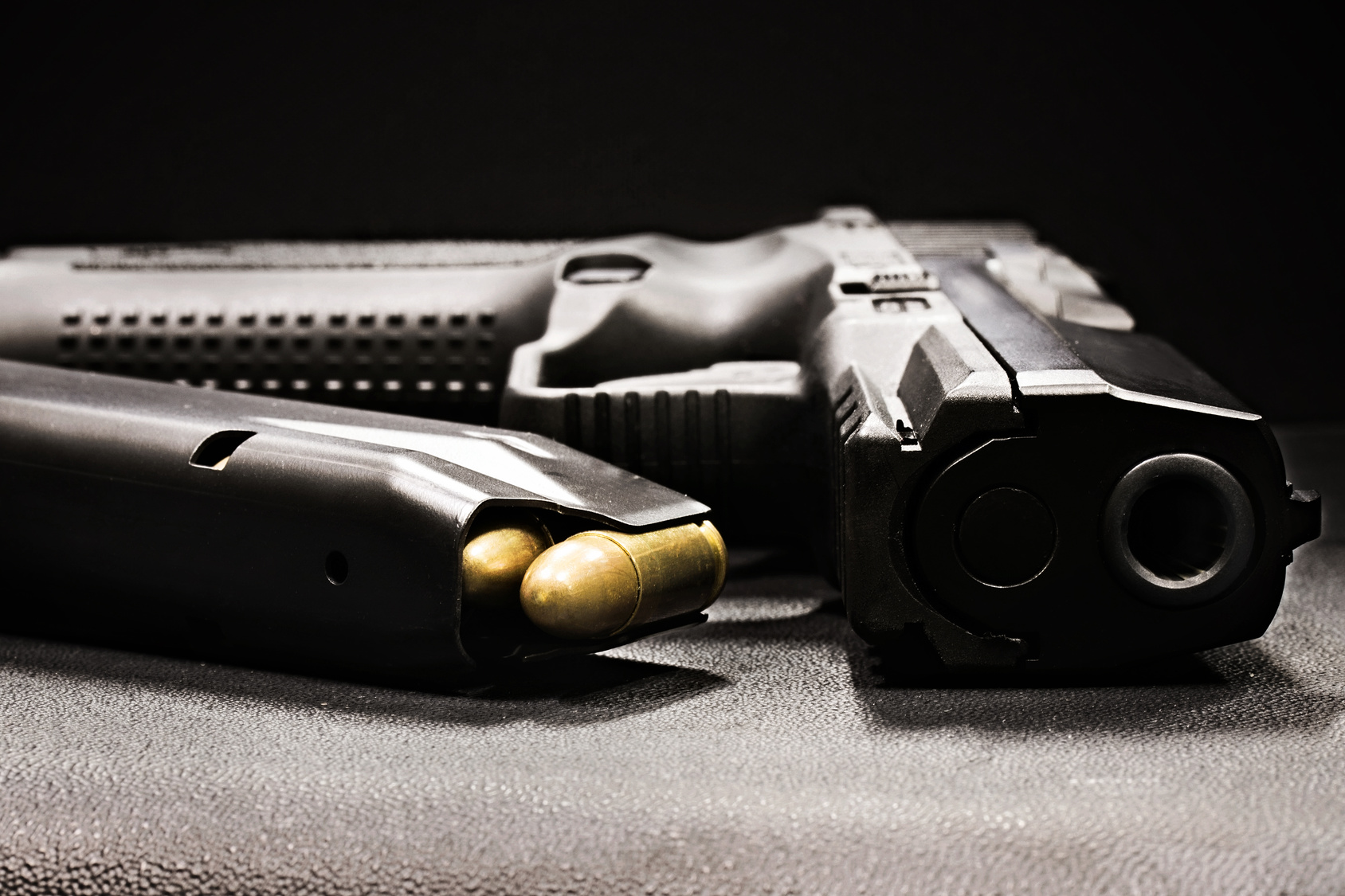 If you've bought a gun (and you're reading this, so I'll assume that means that you have), you know that a $300 price point is typically only going to buy you a very entry level pistol. If that's your budget, you are not likely to be going in expecting beautiful inlays and engraving on the weapon, and you may be expecting some aspects that make the pistol a bit "rough around the edges."
But, sometimes things pleasantly surprise you.
Take the Canik TP9 SA. Eve Flanigan tells us about this pistol:
The TP9 SA, [Canik's] first striker-fired 9mm semiauto that I'm aware of in the U.S. market, became my choice of range gun four years ago. More than 6,000 rounds and with a few other Canik product experiences later, it remains my favorite handgun.

The TP9 SA emerged with apparent design influence from the Walther P99, but with an American magazine release. Canik wisely kept a low bore axis (hence low recoil) design, simple disassembly, and modular grip panels which are included with each gun. Other handy features include an accessory rail, lanyard hole in the grip, a highly visible three-dot sight system with a subtle vertical highlight on the rear sight, and a Serpa-style Kydex holster that can be used as a paddle or belt-borne. Color choices include black and desert tan. Magazines, now readily available for a reasonable price, hold an impressive 18 rounds in the same space a Glock mag holds 17.
Now, to be fair, there is a warning to be made if you are buying one of these pistols used. Again, from Flanigan:
It was after the repair experience that I learned that premature striker failures are common among TP9s made earlier than 2016. A gunsmith who knows the TP9 SA well showed me the seemingly minor difference in construction between the trigger on my repaired handgun and the original.

Canik has had time to learn from early mistakes in the TP9 series. From my own experience and conversations with people in the industry, it seems those issues have been resolved.
So, with a price point for a new pistol as low as $310 and with some nice features, this may be the pistol to consider for your next gun purchase.