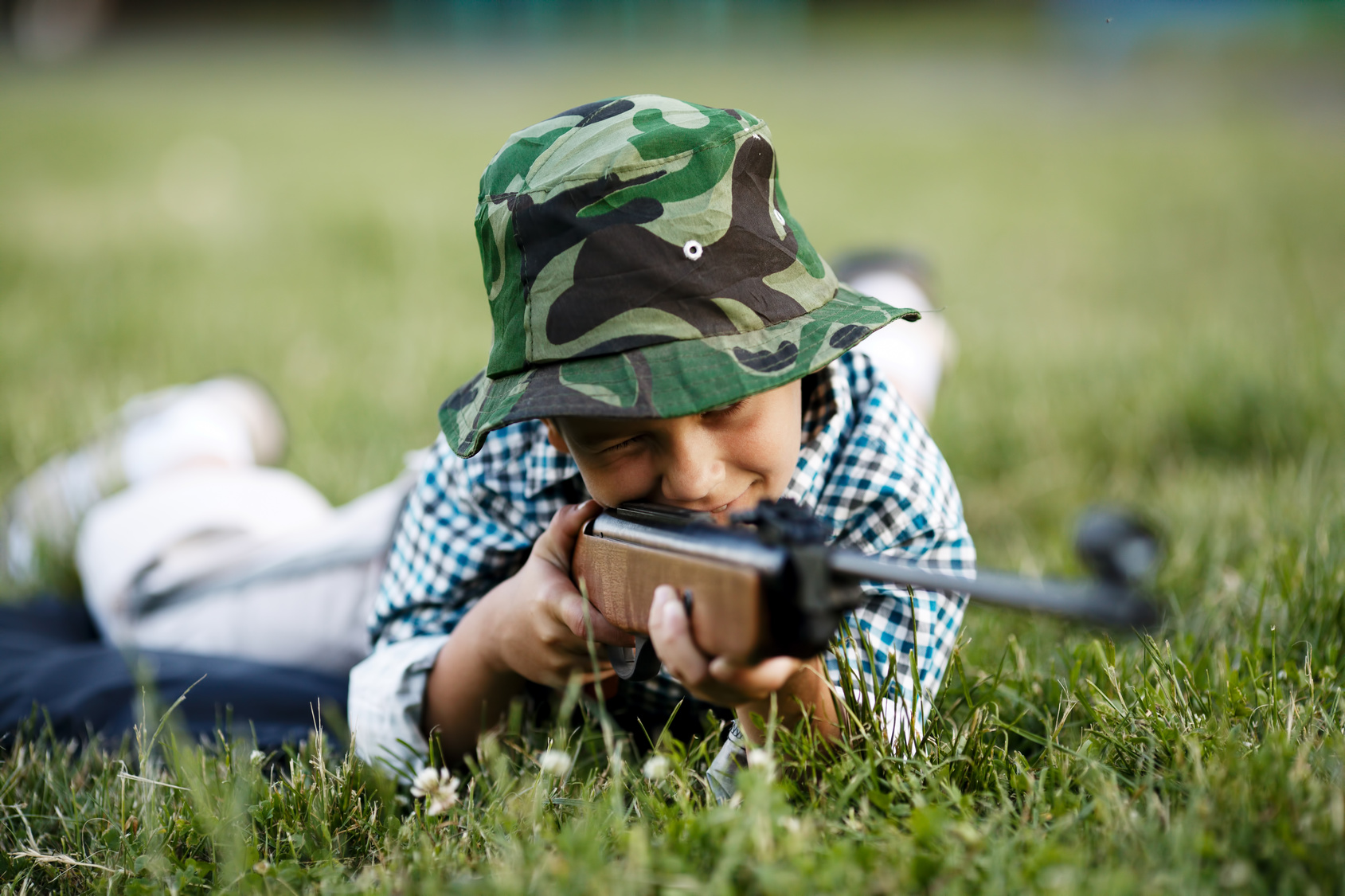 Picking your child's first firearm can be an important choice. They'll likely remember this gift for the rest of their lives (and, hopefully, be able to keep using it and/or pass it on to their children), and their experiences with this weapon can shape their approach and feelings about firearms in general later in life.
So, when you're choosing your child's first firearm, there are few things to consider:
Can you pick a weapon that helps to instill the habit of gun safety? Zach Dunn says that he likes to recommend a bolt-action .22 for a child's first firearm. Why? Dunn writes, "I like the single shot .22 for first-timers because the process of loading a single shot is a great way to instill firearms safety in your child. And your child is going to have to learn to make every shot count. Single shot rifles also are a great way to conserve ammunition in an ever-changing world."
Quality of build. If you buy your child a firearm with solid construction which can last the test of time (if cared for), they can pass the weapon on to their kids, a family memento passed on for multiple generations. Why not pass on a family memento that has practical uses and not just sentimental purposes?
Heft. This choice will likely only apply to shotguns as most parents aren't likely to buy a rifle firing larger than .22 rounds for a child's first firearm, but, if you're buying a shotgun for your child (or, if you're buying your child's first shotgun), the heft of the gun can help to lessen the kick, making handling the weapon easier for the child. Dunn says that he likes pump-action shotguns for this purpose.
Of course, you'll also need to factor in what you can buy with your available budget. Some excellent firearms choices are not cheap, but, once you know what you can spend, use the above three suggestions to help narrow down the choices to purchase a great choice for your child's first firearm.