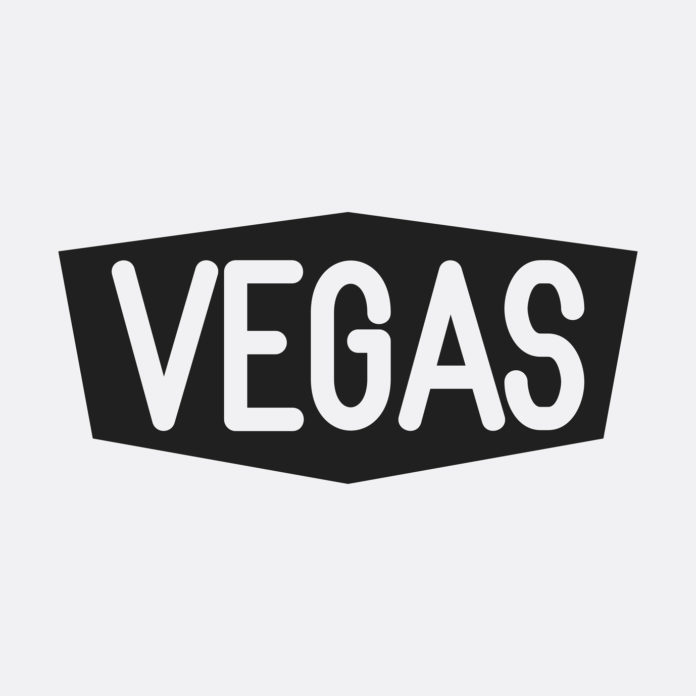 One of the most insightful bits of advice that I ever heard said to be careful to only trust a person's advice in his area of expertise. The person who said that was a business consultant named Dan Kennedy, and it's good advice in both your business life and your personal life.
With this thinking, there would be many areas in which you would not want to take my advice because I don't have any experience to speak of. Areas including golfing, fantasy football, making a great pie, and running hotels.
Steve Wynn is obviously great at running hotels (he is the billionaire owner of Wynn Resorts, after all). What Wynn is apparently not an expert in is gun safety. Why do I say that? I'll let John Crump fill you in:
Mr. Wynn believes that the attack that Stephen Paddock launched killing nearly 60 people would never have been able to happen at any of his properties. He thinks that the fact that his hotels and properties are gun-free zones would have stopped the massacre that occurred in Las Vegas.

Somehow a crazed madman who committed the crime of murder nearly 60 times and committed over 500 other crimes would have obeyed a sign forbidding guns according to Steve Wynn.
Now, if that isn't the most bizarre, illogical thing that I've ever seen, I couldn't tell you what is. Wynn said that only his employees are allowed to carry guns on their property. With all due respect to Mr. Wynn, I doubt that guns were allowed on the property of the hotel from which the Vegas shooter was firing. How, exactly, would (another) gun ban have stopped this person from carrying out this kind of crazy action?
(Answer: it wouldn't.)
While I doubt he'll ever see it, here is a news flash for Mr. Wynn: People who shoot people for any reason other than self-defense (or pure accident) are doing so illegally. Violating a gun free zone is simply another (much more minor) legal violation.
These gun grabbers need to get their heads out of the sand and face the reality of the world: banning guns doesn't make anyone safer except the criminals.