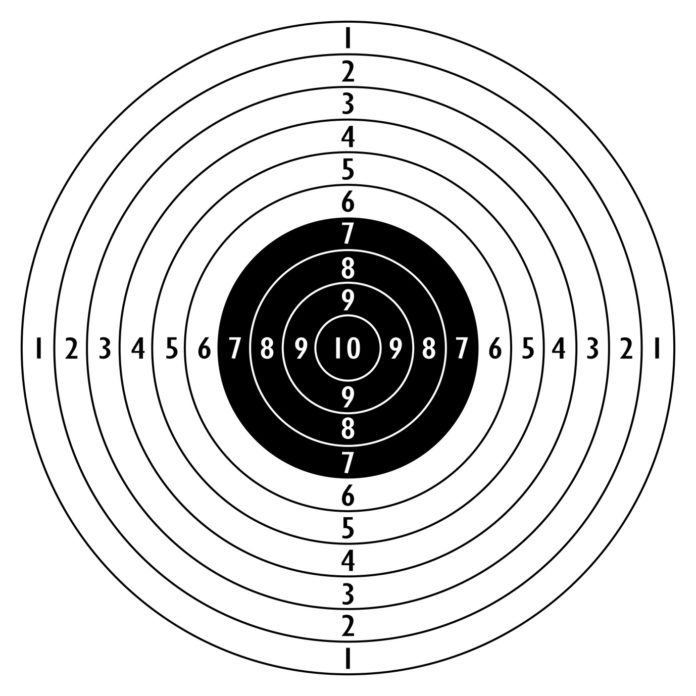 Stereotypes say that shooting is typically a male-dominated activity, and the statistics of shooters tend to bear out this stereotype. But that doesn't mean that more and more women aren't becoming interested in becoming effective shooters and enjoying the sport for what it is.
With more women, more young women are getting involved, too, including an upstate New York teenager named Rachel Champney who recently proved that she can (probably) shoot better than you. David Figura gives us details:
Rachel Champney said she likes competing in rimfire shooting competitions because "it's fun and she gets to meet new people all the time."

The 15-year-old Sherrill, N.Y. teen is also good – real good at what she does. Earlier this month, she won the ladies limited division at the National Shooting Sports Foundation Rimfire Challenge World Championship at a range in Woodville, Ala.
Now, I enjoy target shooting as much as the next guy, but, I'm going to be honest, I don't know that I'm likely to fire any better (and probably not as well) as this young lady. She did win a national championship, after all. And she has sponsors like "Tactical Solutions, Tandem Kross, Stripland Custom Gun Works and Brian Kruszewski."
This story is especially interesting, though, because Champney doesn't come from a family of shooters. About four years ago, she told her parents that she wanted to go hunting, and (after pushing like only a child can do, I'm sure) her parents decided to let her do so but with proper supervision.
I appreciate the fact that her parents, not being shooters themselves, allowed her to both follow her love of guns and also made sure that she received proper safety training. They didn't just take a knee-jerk anti-gun stance about it but, instead, took a level-headed attitude about the issue.
So, kudos to her parents for doing the right thing, and congratulations to Rachel for showing just how good she is with a firearm.