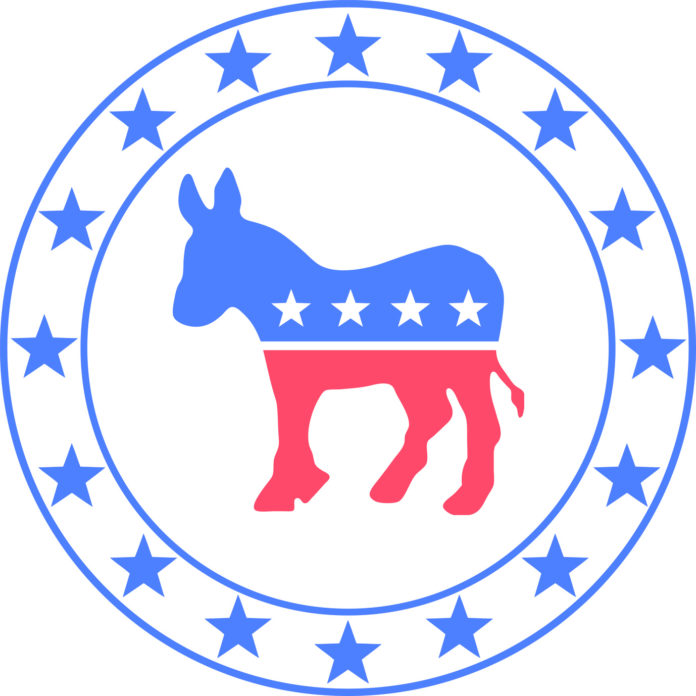 Anti-gunners like to prattle on-and-on about how we need to ban certain (and, eventually, all) guns, register all guns, register all gun owners, and prevent evil people from getting their hands on firearms. From the way that they talk, you would think that they actually want to do those things and actually want to make a difference in the world.
But their actions show otherwise.
For example, the Obama administration made it much easier for people who should not legally be able to buy guns to buy guns. Kerry Pickett gives us details:
The Justice Department under Barack Obama directed the FBI to drop more than 500,000 names of fugitives with outstanding arrest warrants from the National Instant Criminal Background Check System, acting FBI deputy director David Bowdich testified Wednesday.

Fugitives from justice are barred from buying a firearm under federal law.
To be fair, the reason that we're given for dropping those name is that the Department of Justice under Obama sided with the ATF's definition of a fugitive which includes that the person with the outstanding arrest warrant has crossed state lines (the FBI's definition did not include crossing of state lines to be necessary to label someone a fugitive from justice). So, maybe the Obama administration was simply trying to comply with an understanding of the Constitution which limits Federal power to intervene.
But that isn't how that administration usually handled things, so that reason may not be the real reason either.
So, why did the Obama administration remove over 500,000 names from lists that would prevent them from buying firearms? That's a great question. Maybe they actually want more shootings so anti-gunners can get more emotional knee-jerk reactions from people which help to keep anti-gunners in office and, potentially, to actually run the country.
Wouldn't that be the most diabolical thing that you can think of, to actually want more shootings? But it is just like a politician to cause a problem and then use that problem as an excuse to give them more power.