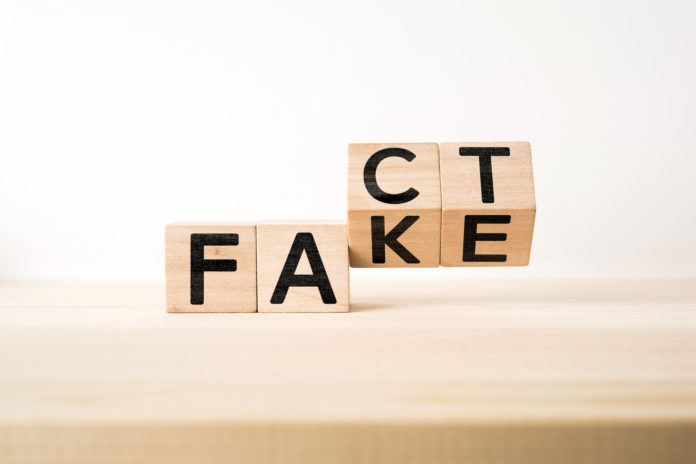 "Fact checking" websites seem to be a go-to source for people looking to put forward a certain position on an issue. And, in an ideal world, a fact checking website would actually check the facts and tell the truth without smear or bias so that people can come to well-informed and intelligent conclusions based on the facts of an issue.
Unfortunately, though, fact check websites lie. Or, at least, slant the information presented in such a way that a certain conclusion is more likely to be reached regardless of the facts.
Take a recent article on popular fact checker website snopes.com about mass shootings. Andrew Tuohy takes this article to task when he writes,
Snopes, everyone's favorite fact checker for mundane internet disagreements involving Elvis sightings and other minutiae, has again waded into the gun control debate with an article titled "Were AR-15s Used in Every Major Mass Shooting in the United States After Aurora?".

The article was based on an incorrect Twitter post claiming that the Santa Fe High School shooter used an AR15, but even though the post was wrong, Snopes declared it mostly true, saying "while the statement is accurate for the most part, the weapon most commonly associated with such massacres was reportedly not used in Santa Fe."

By starting with the conclusion that the AR15 was "most commonly associated" with mass shootings, it was easy for Snopes to call the Twitter post mostly true.
Tuohy then proceeds to list of eleven "mass shootings" since the Aurora shooting (using the definition of a mass shooting as resulting in four or more deaths) none of which used an AR-15 in the shootings.
It's just another example of a media site intentionally slanting information to match their bias (and this isn't the first time that snopes.com has been called out for bias in their "fact checking").
What it comes down to is that, if people want facts, then they need to do their own checking, and snopes.com needs to try to actually check the facts instead of reporting their bias.