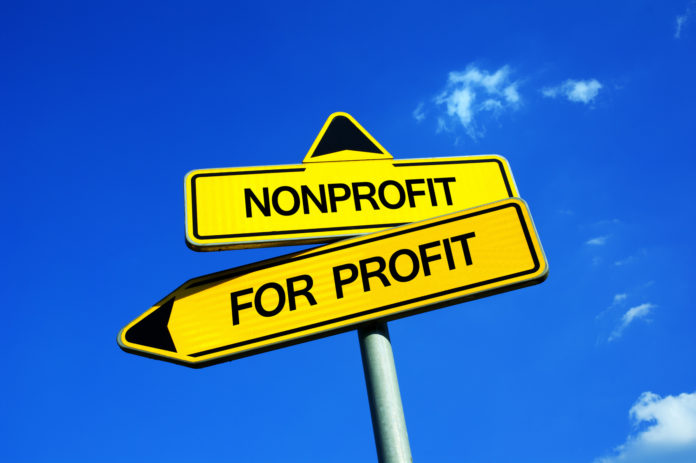 Sometimes, to get around stupid laws, you have to know the letter of the law, so that is what Stephen Bozich is doing. Bozich is owner of Bare Arms, which sells 80% kits. Of course, for people to be able to make usable firearms from these kits, they have to know how to complete the building process.
But, if someone is making a profit from teaching people how to make guns, they have to have an FFL. A giant pain.
So, what did Bozich do to get around this situation? He started a non-profit to teach those classes (hat tip to here for the lead). Bozich said,
I hired a lawyer to assist me in drafting an application for 501(c)3 status for a non-profit organized for the purpose of firearm education and safety. In the application, we asked the IRS if giving build classes, using the tools and equipment under the control and dominion of the non-profit constituted a legitimate (and thus recognized) non-profit activity. They said 'yes.'

Armed & Safe is a 501(c)3 non-profit organization dedicated to firearm education and safety, which will offer, among a plethora of programs, seminars, and workshops, classes on how to turn an 80% into a 100% using the equipment of the non-profit.
It's really a pretty smart idea, and, of course, it's potentially beneficial to you and me even if we never buy a thing from Bozich.
Here why it is good for him: The ATF's language tells specifically what is not legal under their codes. Bozich intentionally (and legally) made sure that his teaching organization does not meet the definition of what is illegal, therefore, he gets to spread these ideas. Undoubtedly, he'll profit as a manufacturer of 80% kits from people taking classes from the non-profit, but, as his for-profit company and the non-profit are separate entities, he keeps it all above-board and legal.
Here's why it's good for you and me: We can learn how to take the acquisition of firearms into our own hands, and, as long as we don't sell them, we can use the information which the non-profit provides to build guns for ourselves.
It's really an ingenious idea, and I hope it works for him.