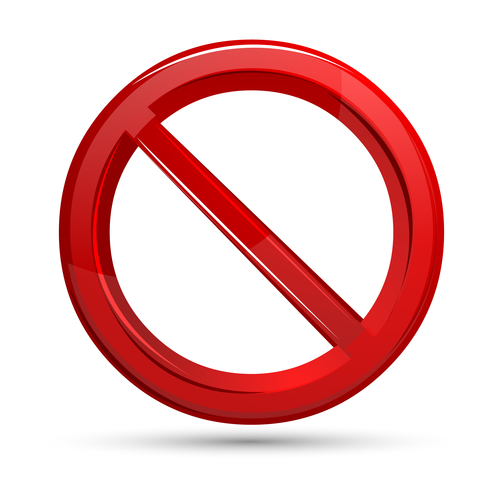 You've heard of that old television show "Kids Say The Darndest Things." Well, that same thing can be said about anti-gunners: they say the darndest things. Unlike kids, though, anti-gunners aren't cute. They're very often obnoxiously ignorant. Or simply ignorant.
A perfect example of this crazy ignorance is Kaaren Haldeman, "North Carolina's first statewide chapter leader of Moms Demand Action for Gun Sense in America." In describing Haldeman's efforts to be unbiased (which seems a ludicrous thing to try to describe since she is affiliated with Moms Demand Action), writer John Markis says,
Haldeman said she includes conservative voices as much as possible, especially those who belong to the National Rifle Association. For those whose beliefs aren't easily swayed, Haldeman has developed a number of counterarguments, she noted.

More often, after locating common ground, Haldeman said she finds that many self-described conservatives are more than willing to support universal background checks and the prohibition of firearm sales to felons, two major pillars of Moms Demand Action's goals.
Now, maybe we could have a conversation about whether those two goals (universal background checks and prohibiting sales of firearms to felons) are good ideas, but it's simply ludicrous to have them as goals of that organization. Why? Because we already have both of those things in place.
That's right, in case you weren't aware of it, background checks before purchasing a firearm are utilized all over the United States. And it has been illegal to sell firearms to a felon (just like it is illegal for a felon to be in possession of a firearm) for a number of years as well.
So, we have to ask, is the leadership of Moms that stupid or that ignorant or are they simply looking for emotional talking points that ignorant people will get excited about enacting (because they don't know that they already are)? I can't say. What I can say is that Moms needs to actually do some research before they say something else stupid.