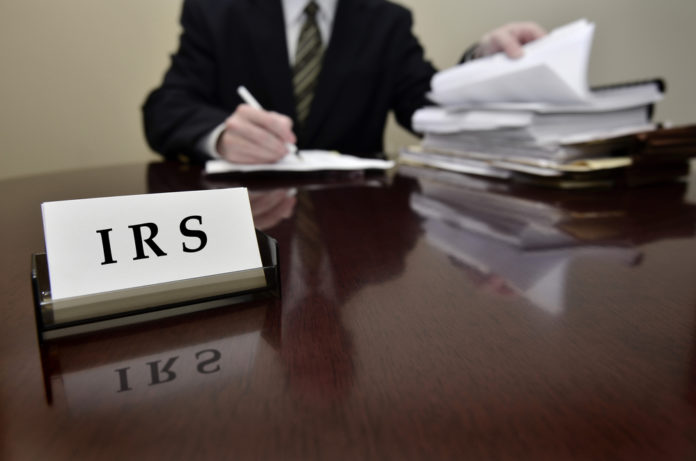 If you follow politics outside of gun rights issues, then you may remember allegations during the Obama administration that that administration was using the IRS to target political groups which the administration didn't agree with politically. The allegations are troubling because the IRS should only be there to collect tax revenue, not to shape public opinion or policy.
Unfortunately, though, an anti-gun Congressman is seeking to weaponize the IRS against a specific gun rights organization: the NRA. The story from ABC News Radio says,
A Democratic lawmaker has asked the Internal Revenue Service to investigate the National Rifle Association in light of ongoing allegations of financial mismanagement within the organization.

Rep. Brad Schneider, an Illinois Democrat on the House Ways and Means Committee, sent a letter to IRS Commissioner Charles Rettig Thursday to "strongly encourage you to investigate recent reports of possible wrongdoing by the National Rifle Association," and "respectfully ask that you review whether the recent allegations against the NRA warrant reconsideration of the organization's tax-exempt status," in light of allegations of self-dealing first published by The New Yorker.

Schneider also raised concerns about the NRA during a Ways and Means Committee hearing on Thursday.

"It's incredibly disturbing to see these allegations and to think that NRA executives are possibly misappropriating their donors contributions and abusing their nonprofit status for personal gain," Schneider said.
While I'll agree that it's disturbing if a non-profit misuses it's funds, I'd say it's even more disturbing what members of Congress do to buy votes and get elected and re-elected. This is the hypocrite blaming their enemy of that which they themselves are guilty.
And to try to weaponize the IRS is the kind of secret police tactic of which Stalin or Hitler would be proud. This is the kind of thing that makes you ask, "Who's the Nazi now, Brad?"
Of course, I wouldn't expect an honest answer to that. It wouldn't help him politically. But, if you're in Illinois and in this guy's district, next time that it comes time to vote, you need to vote this guy out.