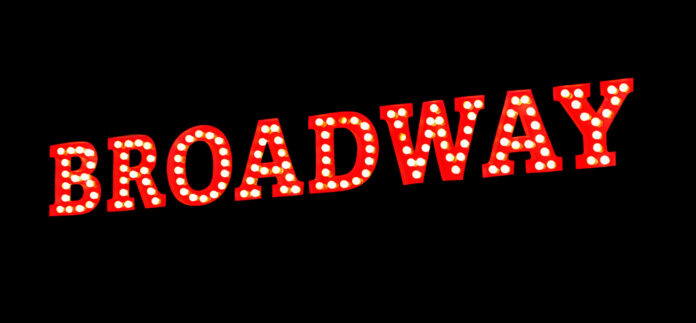 People in the U.S. have the right to have their own opinions no matter how foolish and nonsensical they are. They have that right as long as they aren't forcing other people to buy into those opinions.
And that is one of the reasons that we must be careful about what we allow our children to watch, whether it is specific television commercials or TV shows.
Or Broadway shows based on Disney movies, it now seems.
Because, sadly, two actors in the Broadway version of the Disney film Frozen have decided to come out to campaign for Moms Demand Action. Broadwayworld.com gives us the details:
Broadway's Alyssa Fox (Frozen, Wicked) and Aisha Jackson (Frozen, Waitress) combine forces to raise money for Moms Demand Action: For Gun Sense America, as a part of the Mosaic Concert Series. The concert will be held November 4, 2019 at 7:00PM. The evening will feature a mix of Broadway, pop, and gospel/spiritual music as well as poetry and dance. There will also be voter registration and education on how to advocate for gun control legislation.

The Mosaic Concert Series was created by Matthew Johnson Harris (Director/Choreographer) in 2016 after the presidential election. The concert series raises funds and awareness for different non-profits advocating for causes or organizations that have been marginalized by the current administration. Since it's creation the concert series has raised thousands of dollars for LGBTQIA+ youth, Muslim organizations, Women's Rights, Puerto Rico Relief, and many other organizations.
So, once again, we have ignorant people who know nothing about what they are talking about other than what they've seen on CNN or MSNBC using their popularity to promote foolish things.
Normally, I would shake my head at their ignorance, but this case is particularly offensive because it seems calculated to influence children who are the primary fans of Frozen. That's simply unacceptable, but it's just business as usual from anti-gunners who will stoop to any low, it seems, to promote their wrong headed message.