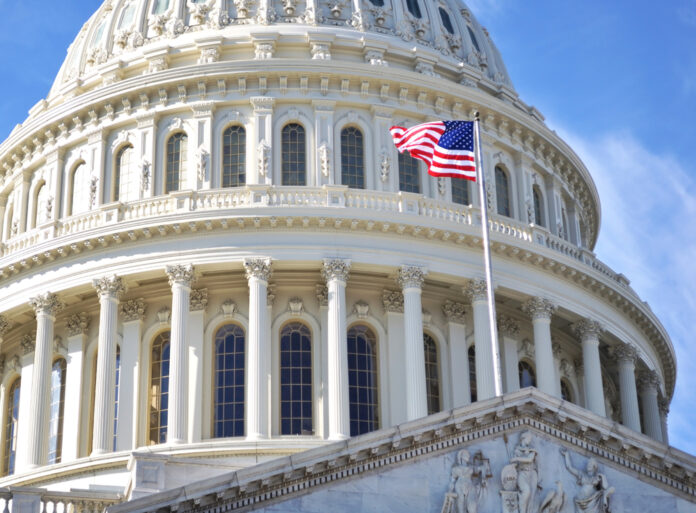 I don't know about you, but one of the things that I like to see in someone that I'm considering voting for is that they actually seem to believe what they're saying and not just spouting words to try to buy votes.
What do I mean? Simple, really. I like people to walk their talk. I want someone who says something to about guns to have actually fired a weapon. Even better, though, is when someone has gone in "whole hog" and makes firearms an important part of their life. Like Lauren Boebert in Colorado. Dean Weingarten writes,
Republican Lauren Boebert intends to Primary incumbent Scott Tipton for a Colorado seat in the House of Representatives. Tipton is in a district that as about 34% Republican, 29% Democrat and 37% independent. President Trump won the District with 52% of the vote in 2016. 

Boebert is from Rifle, Colorado, where she has gained national and international attention as the owner of Shooters Grill, a restaurant where the staff openly carry pistols.

The restaurant has been popular in Colorado. Now Lauren is taking her flair for positive press to primary a Republican she deems to be insufficently and actively conservative. 
Now, if owning a restaurant where waitstaff open carry isn't enough for you (I doubt that they ever get robbed), then you'll appreciate the fact that Boebert took to task anti-gun nutcase Beto O'Rourke, who was running to be the 2020 Democratic candidate against Trump. In response to O'Rourke's statement that, "Hell, yes, we're going to take your AR-15, your AK-47, " Boebert said, "Hell no, you won't take our guns."
You have to like a candidate who isn't afraid to put a lunatic like Beto O'Rourke in his place.
So, if you're in Colorado's 3rd District, take a look at Lauren Boebert. She just may be the candidate that you're looking for.