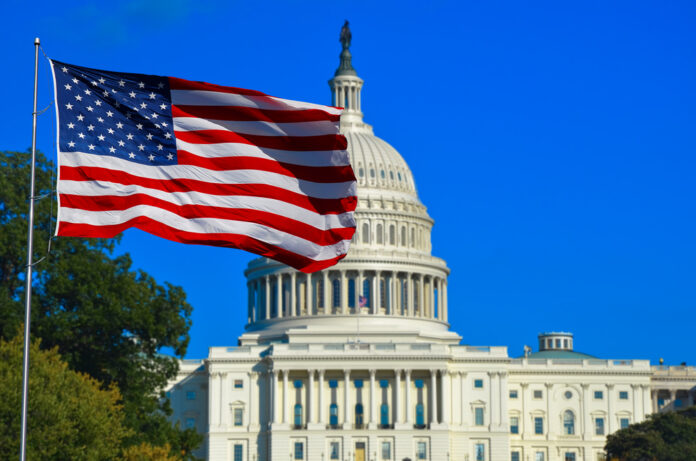 A well-constructed argument is a thing of beauty, especially when it is used to take apart stupid arguments (like those supporting gun control).
If you're like me, then you really appreciate it when someone takes the time to calmly and rationally look at the facts (not feelings) about a situation when evaluating the best way to deal with a problem. If that describes you, then take less than five minutes to watch this video of Amy Swearer of The Heritage Foundation before Congress last month (September 2019):
Violence is a problem. Gun violence is simply a subset of violence, and the root causes of all violence are the causes of gun violence. The gun isn't the issue, and attacks on specific weapons such as "assault weapons" (you know, the scary-looking rifles) miss the truth of the matter which is that so-called assault weapons aren't magically evil weapons.
What's especially nice about Swearer's testimony is that she takes straight-forward statistics to demolish anti-"assault weapon" arguments including addressing gun violence overall, mass shootings, and why "millions of law-abiding citizens in this country also choose these kinds of semi-automatic rifles as their own personal defense weapons."
Then, she flips the anti-assault rifle arguments and gives stories of actual (yes, real-life) cases in which an "assault weapon" is what protected a law-abiding American.
The anti-gunners listening to her must have been gnashing their teeth.
But maybe the problem is that the members of Congress (and their political party) who oppose private gun ownership don't want to know the truth. They don't want to think rationally about the issue. Why? Because they get political support and brownie points from low-information voters whose only knowledge about gun ownership is the rabidly anti-gun rantings of the mainstream media.
So, maybe Amy Swearer didn't change any minds before Congress, but they know the truth now (even if they don't like it), and that's a start.