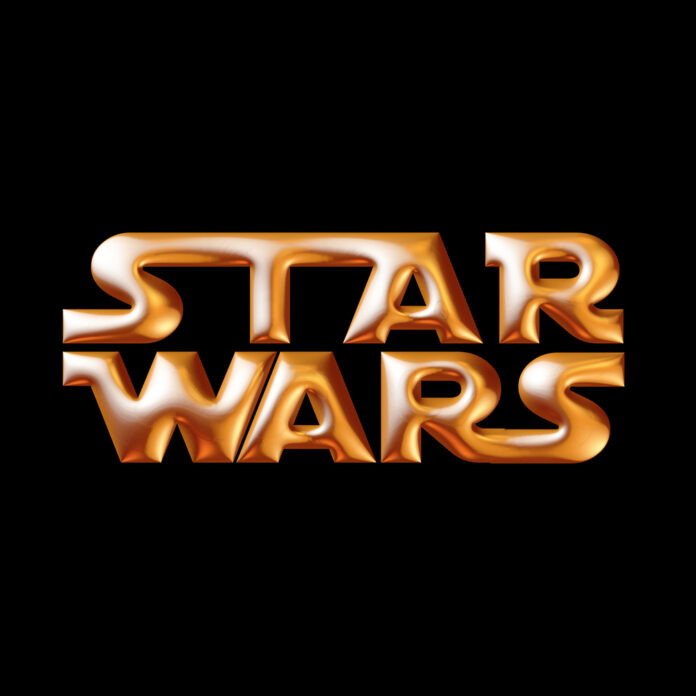 You have to wonder what kind of upside-down crazy world that our society is leaving for our kids. So many people in our culture want to label traditional masculine values as toxic masculinity as if being male is a problem.
Little boys (and older boys and men, too) tend to want to be the hero. We don't want to be the passive bystander. We don't want to work through the emotional ups and downs of a relationship challenge to come through the tough times with a stronger relationship (this may be good, but how many guys actually voluntarily watch these kinds of movies or read those kinds of fiction books?).
No, we want to save people's lives. We want to prevent real physical danger.
But so many media leaders and such want to make little boys act like what has traditionally been behavior exhibited by girls. In other words, avoid violence (even when it will save lives) and try to make everyone feel better afterwards.
This just isn't how little boys are wired, and a recent article by Ryan Britt saying that Star Wars glorifies gun violence really highlights the problem. Britt writes,
I'm a huge Star Wars fan. In fact, as I write this, I'm wearing old Star Wars socks and my big toe is sticking right through a hole in Luke Skywalker's face. I should get rid of the socks, but I don't because I love Luke and what he stands for.That is why, as a grown-ass man and as a parent, I'm worried/annoyed/concerned at the direction Star Wars is heading. The premise of the new live-action Star Wars TV show was revealed this week and it's extremely not about a peace-seeking Jedi Knight or even a revolutionary freedom fighter. Instead, the show is about "a gunfighter." This is bad, not because TV shows about gunfighters are inherently bad, but because Disney has made Star Wars into a family brand and, given that, gunplay is a crummy default mode for storytelling. […] [I]t's troubling the franchise wants to double-down (triple down?) on the regressive notion that one person alone with a gun is an interesting premise or a compelling hero.
So, according to Britt, the problem is that showing kids that people use guns is bad. Britt continues,
The gun fixation is particularly egregious because the original Star Wars trilogy was at least vaguely (and maybe staunchly) anti-gun. Obi-Wan says the lightsaber isn't as "clumsy or random as a blaster," and encourages Luke to learn about a weapon that works defensively even better than offensively. Luke sticks to this philosophy and even wins the day in both Return of the Jedi and The Last Jedi by refusing to fight. Let that sink in.
I would argue that Britt needs to stop doing what so many modern "historians" are doing: interpreting the storyline and character motivations though his anti-gun fetish.
Star Wars has never been anti-gun. What is has been is about is that one person can make a difference (be the hero) and using violence only when necessary. That's what little boys need: someone teaching them how to channel their natural tendencies for aggression in acceptable ways: i.e. to save lives. Oftentimes that means working hard and not lashing out, but sometimes that means taking down the bad guy because that is the only way to keep that bad guy from doing more harm.
So, people like Britt want to take away the excitement, action, and potential for feeling like a hero that little boys crave by being more concerned about guns being used than about character. And that is one of the huge problems with how boys in America are being raised.