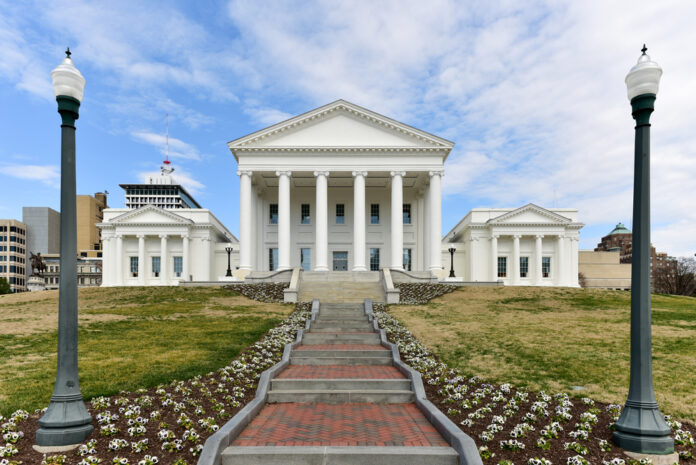 The Democratic win in the most recent Virginia election has gun owners in that state concerned. Understandably. Governor Ralph Northam and company have made it abundantly clear that they support completely stripping Virginians of their Constitutional right to bear arms.
Fortunately, though, there are a few Democratic legislators in Virginia who have gone on record as saying that they will not support gun bans. It's both surprising and refreshing. Cam Edwards gives us the details:
One of four Democrat state senators in Virginia who have gone on the record in opposition to Gov. Ralph Northam's gun ban bill now says he won't back any legislation that bans firearms or magazines.

Sen. Lynwood Lewis, who represents Virginia's Eastern Shore as well as part of Norfolk, says in a new editorial on the state of gun legislation that his focus is on what he deems "access issues" or, as he put it, "trying to make sure that the filter between those whom we all agree should not have access to firearms is a tight one." That's why Lewis says he supports the universal background check bill that cleared the Senate, as well as "red flag" legislation. Lewis says bills targeting guns and magazines are a different issue entirely.
While I appreciate Lewis saying that he opposes gun bans, we have to be honest about his support of red flag laws: they are, in essence, gun bans because of the huge potential for abuse by people who simply want to prevent anyone else from owning guns.
Still, Lewis's statement that he will oppose an outright gun ban is something, and it's nice to see that the unified facade that had been presented by Virginia Democrats in support of gun control is starting to crack.
Until it breaks down completely, and anti-gunners are voted completely out of office, the #VAGunRightsRebellion will continue.