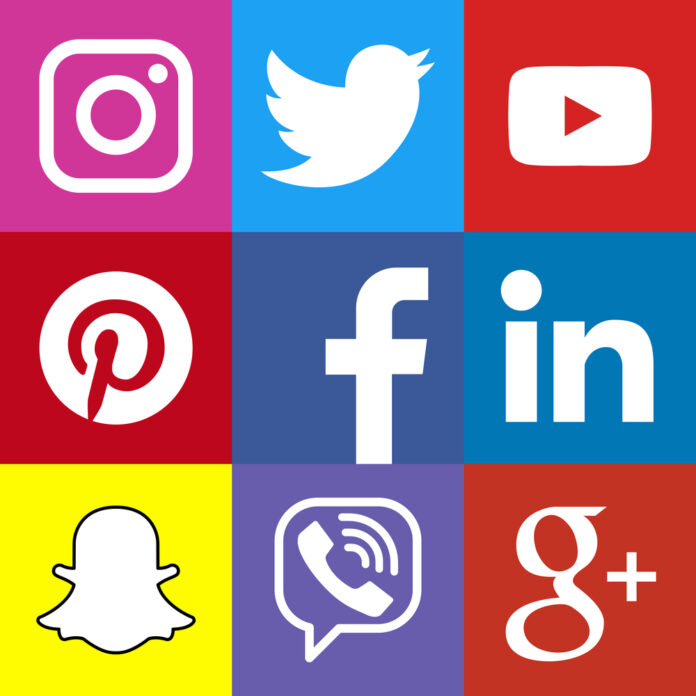 A popular story line from anti-gunners is that they don't want to take all of your guns and that gun control laws, especially red flag laws won't be abused.
Of course, any basic review of gun control in history proves that both of these statements are wrong, at best, and outright lies (meaning intentionally deceiving), at worst.
But, for those anti-gunners who haven't read their history, maybe they should try to justify those two statements when they look at the case of 20-year old student Lucas Gerhard in Michigan. Shane Trejo writes,
Lucas Gerhard, a 20-year-old student who was enrolled at Lake Superior State University (LSSU) in Sault Ste. Marie, Mich., has been charged with making terroristic threats and faces years in prison for posting a picture of a legally-obtained rifle on social media.

Gerhard posted a picture in Aug. 2019 of his new firearm to a private Snapchat group with classmates, claiming that his AR-15 rifle would "make the snowflakes melt" when he returned to campus. The reference meant that far-left students would be triggered by his possession of the rifle and it would literally melt snow, as the LSSU campus is located in Michigan's upper peninsula renowned for its icy conditions.

"Taking this bad boy up. This ought to make the snowflakes melt a — and I mean snowflakes as in snow," he wrote on social media, according to a transcript of the preliminary examination obtained by Big League Politics.

One classmate in the private group – who stated in court proceedings that she did not feel threatened by the post – showed the picture to a left-leaning female student, who copied the image on her phone before they filed a complaint to the district supervisor. It was then kicked up to campus public safety, who got Sault Ste. Marie police involved in the matter.

"I seen the picture, and when he said like make the snowflakes melt, it kind of made me assume that, um, kind of like as with the gun and shoot other civilians and stuff with it," the woman who initiated the report said during questioning. She also mentioned that media coverage about mass shootings contributed to her panic when seeing the weapon and admitted to having prior political disputes with Gerhard over political matters.
So, you have someone who saw the post secondhand who already had political disagreements with Gerhard who then reported Gerhard to law enforcement for making supposed terrorist threats.
That sounds suspiciously like a setup where someone on the political left saw an opportunity to use law enforcement to try to punish a legal gun owner for a political disagreement.
And this is exactly why you may not want to post pictures of your firearms on social media.
Tell me again how anti-gunners don't want to take all of our guns and how gun control laws won't be abused. You can't? I rest my case.