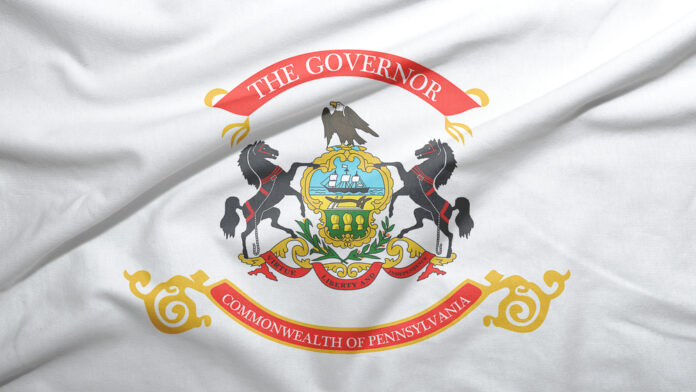 Pennsylvania Governor Tom Wolf has shown himself to be a "good" little leftist, following all of the prescribed "woke" ideas of what a government should impose on its citizens. Of course, that includes pushing gun control and other measures to make the people who voted him into office less safe and secure.
For example, Wolf just vetoed two bills that would have allowed Pennsylvania residents the ability to better protect themselves when they most need to be able to do so. Liz George writes,
Democrat Governor of Pennsylvania Tom Wolf vetoed two gun bills on Wednesday that sought to prevent firearm businesses and gun-carrying rights from being shut down or limited during emergency declarations.

The bills, designed to limit the governor's shut-down power for the duration of the COVID-19 pandemic and beyond, passed the General Assembly with primarily Republican support and Democrat opposition, The Associated Press reported.

Wolf, who previously advocated for more gun control measures and strongly opposed the bills limiting his power, has vetoed over a half-dozen similar bills.
Of course, Wolf vetoing these bills isn't a surprise. During any kind of emergency situation, whether weather-related or pandemic-related, sometimes very real concerns about violence and looting come to the front of people's minds. We remember the news stories of the violence and looting after hurricanes in New Orleans, and we've seen the news stories about the "mostly peaceful" rioters in a number of cities in the U.S.
But Wolf doesn't have to worry about any of that violence. He has law enforcement officers with firearms there to protect him wherever he chooses to go during an emergency situation.
It's simply another case of "guns for me but not for thee" which is standard pro-gun control politician thinking.
This kind of arrogance on Wolf's part is infuriating, and the people of Pennsylvania deserve better. The next gubernatorial election, the people of Pennsylvania would be wise to rise up and elect a governor who actually cares about the rights of the people.