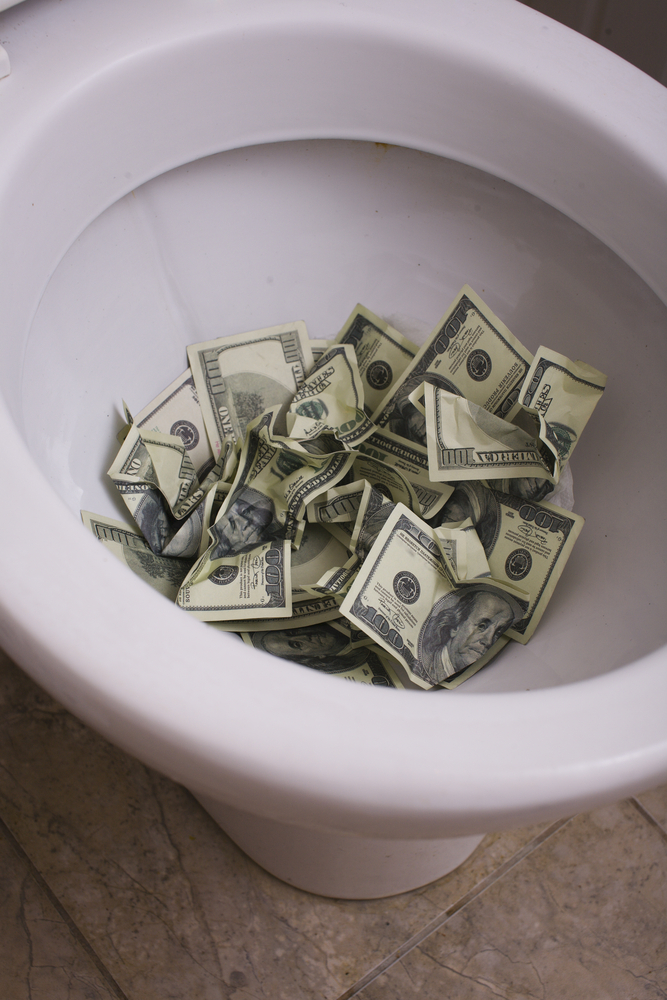 One of the most infuriating things about Congress, about any legislature, really, is their idea of a compromise to get legislation passed is to simply tack on more stuff to the bill at our expense (or at our kids' and grandkids' expense).
The COVID "relief" bill that Congress recently passed is no exception to this rule, but it is one of the most offensive examples of this nonsense, at least, if you're a gun owner.
The fact of the matter is that there are, quite literally, millions of dollars in that COVID "relief" bill for gun control. How is that related to COVID relief? It's not. You're not missing anything. It's simply wasteful spending for immoral purposes. Chris Eger writes about the bill:
Congress this week sent the mammoth Fiscal Year 2021 omnibus spending bill to President Trump, and gun control advocates are celebrating the millions in appropriations it contains to fund their issues. 

The $1.4 trillion omnibus bill – perched on a raft of another nearly $1 trillion in additional COVID relief pitched to fight the virus and aid suffering Americans – includes spending taxpayer dollars to research "gun violence" as a health care issue and encourage the use of controversial gun seizure orders on Veterans.
In that bill is funding for researching gun violence prevention and firearm safety by the Center for Disease Control (CDC). Never mind that gun violence isn't a healthcare issue and that this kind of research is typically the kind in which the "researcher" is trying to find evidence to support the conclusion that they already want to put forth instead of looking for the truth.
The bill also includes infuriating things such as pushes to use red flag laws by the Department of Veterans Affairs. Never mind that military veterans are some of the least likely to use guns in a non-hunting manner except for self-defense purposes. We wouldn't want reality to dampen gun control dreams.
And, remember, all of this spending is borrowed money which means that your kids and grandkids will be paying for this nonsense.
So, if you wonder why people are opposing the COVID "relief" bill, it's because little to none of the bill and its add-ons are actually about COVID or about providing relief to the American people. So, I guess in that respect, this bill fits the pattern of gun control bills which aren't about helping the American people, either.