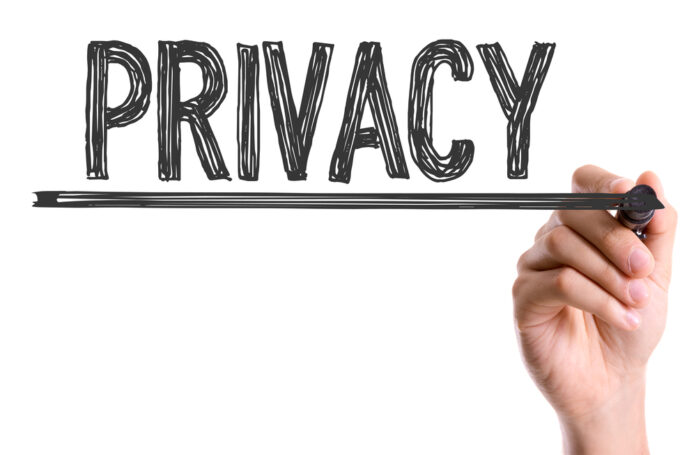 It's always interesting to watch when someone changes sides in a battle. One thing is that it's good to see someone come to their senses about gun rights. Another part of it that can make it fun is that the person who changes sides knows where the weaknesses are on the opposing side.
It's this latter idea which makes the situation with a former agent with the Bureau of Alcohol, Tobacco, Firearms, and Explosives (ATF) especially interesting. Scott Glover (at CNN of all places) writes,
In his 23 years with the Bureau of Alcohol, Tobacco, Firearms and Explosives, Dan O'Kelly was one of the agency's top gun experts.

He served for five years as the lead firearms technology instructor at the ATF National Academy, where he co-wrote the curriculum for incoming agents.

These days, however, O'Kelly is using his formidable firearms expertise and institutional knowledge of the ATF to take aim at his former employer.

He's at the center of a brewing legal dispute that federal prosecutors say has the potential to upend the 1968 Gun Control Act and "seriously undermine the ATF's ability to trace and regulate firearms nationwide."

As O'Kelly sees it, the ATF has been deliberately misinterpreting a key gun control regulation for decades because officials fear that following the letter of the law would allow criminals to build AR-15s and other firearms piece by piece with unregulated parts.

He said he voiced his concerns to an ATF official two decades ago, but was rebuffed.

Now, however, his view is gaining traction in courtrooms around the country.

In December, a federal judge in Ohio dismissed weapons-related charges against two men after O'Kelly testified that the AR-15 part at issue in their case was not subject to federal law or regulation.

US District Court Judge James G. Carr for the Northern District of Ohio called the ATF's long-standing interpretation of the regulation "unreasonable and legally unacceptable."
To put this into plain language: the bureaucrats at the ATF who are sympathetic to Biden and his gun control agenda (see here for more information on that foolishness) are about to be (and probably already are) panicked because O'Kelly knows the lack of legal basis for the ATF to touch ghost guns or 3D printed firearms or even such firearms as AR-15s.
This is huge, and legal rulings like the one in Ohio noted above and others that O'Kelly has testified are cases which could easily pave the way to prevent anyone in the Biden bureaucracy from being able to stop Americans from owning private firearms. Why? Because these legal rulings say that many firearms today are outside of the definition of anything which the government can legally trace or regulate.
That's a huge win for you and me and the Second Amendment.
So, if you've been hesitating in considering getting a ghost gun, now may be a good time to look deeper into that because you have even more legal protection on your side with these rulings.