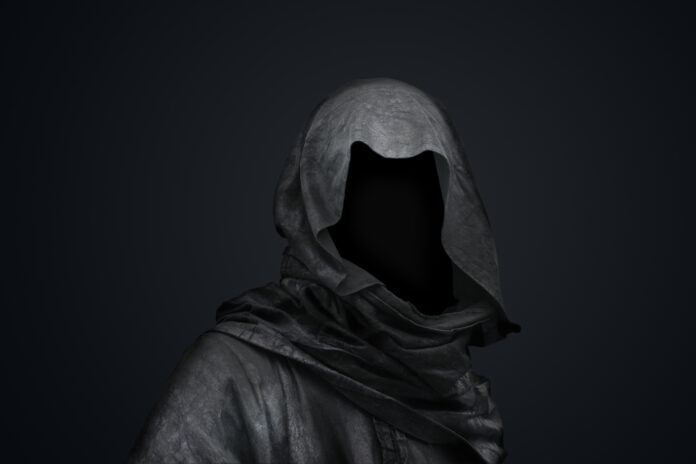 Ghost guns, if you're not familiar with the term, are firearms which can be legally owned by an individual (though, not sold) even though the are untraceable by the government. Oh, and that untraceable factor is perfectly legal, too.
Of course, this untraceable factor is one big reason why anti-gunners are freaked out by the whole idea of ghost guns. Anti-gunners want to control all guns because they believe guns are bad in-and-of themselves. They're wrong, but part of the problem with being wrong is that you don't know that you're wrong.
Still, even though they're wrong, anti-gunners in Congress keep trying to push gun control, and ghost guns are specifically on the anti-gunners' radar, now (hat tip to here for the lead). Anti-gun activists Senators Dianne Feinstein and Chris Van Hollen, along with some other folks, have specifically requested that the Biden administration go after ghost guns. From the press release on Feinstein's website,
Senator Dianne Feinstein (D-Calif.) joined Senator Chris Van Hollen (D-Md.) and a group of their colleagues to send a letter to President Joe Biden urging him to quickly nominate a permanent Director to the Bureau of Alcohol, Tobacco, Firearms, and Explosives (ATF). In their letter, the senators highlight a number of priorities that the new ATF Director must work to immediately address, includingpublic transparency, information-sharing practices, oversight of the gun industry, the proliferation of ghost guns, and dealer licenses and background checks.  
The press release continues (emphasis in the original):
They go on to highlight the following policies the next Director should commit to put into place:

1. Implement regulations to stop the proliferation of ghost guns.

2. Issue a new regulation clarifying which gun sellers must get dealer licenses and run background checks.

3. Modernize, strengthen, and prioritize oversight of the gun industry.

4. Ensure public transparency by disseminating robust statistical data.

5. Update critical reports and develop new ways to affirmatively share information about gun trafficking and the source of crime guns.

6. Require FFLs to notify the Department of Justice every time they complete a gun sale where a background check has been initiated but not completed to ensure the prioritization of completing background checks where a sale has been made. 
Now, we could go on and on and on about the stupidity of these ideas and how they won't do a thing to reduce levels of violence in America (because they won't), but the one part to pay the most attention to is this: if you want a legally untraceable firearm, a ghost gun, then your window to do that may be closing, and you may want to to take action to get your own now.