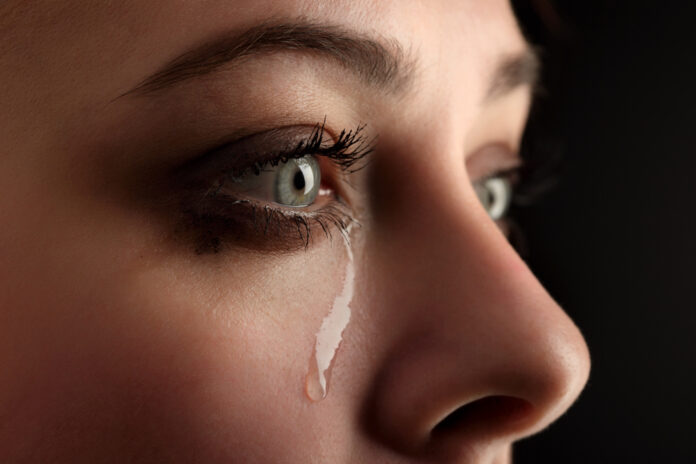 Gun control advocates never stop saying the most ridiculous things. Everytime some nutcase opens fire and injures and/or kills people, gun control advocates scream that more gun control would have saved lives.
But a recent mass shooting in California should make you question that narrative from anti-gunners. Jack Phillips writes,
The Santa Clara Sheriff's Office in California said Wednesday that eight people died during a shooting at a Valley Transportation Authority railyard near San Jose.

"There are multiple injuries and multiple fatalities in this case," sheriff's Deputy Russell Davis told reporters near the crime scene, while confirming the number of victims who died. "The suspect is confirmed deceased."

Davis said the suspect was an employee at the Valley Transportation Authority and the victims were also employees of the agency. The incident occurred at around 6:30 a.m. PT.

It's not clear what type of firearm the suspect, who was not identified, used in the shooting, said Davis. Also unclear is whether the shooting took place indoors or outdoors.

"A horrible tragedy has happened today, and our thoughts and love goes out to the VTA family, the organization, and what they've had to go through," Valley Transportation Authority chair Glenn Hendricks told reporters on the scene, adding that the incident occurred when the light rail service was starting for the day.

The shooting took place where Valley Transportation Authority vehicles are maintained and stored, he said.
So, would stricter gun control have stopped this tragedy? After all, it happened in California where gun control is strict. If already strict gun control didn't stop this horrible shooting, what will more be able to do?
The answer is: Nothing.
That's because gun control doesn't work. All it really does is to keep the people who want to keep everyone safe from being able to have a firearm on their person when the stuff hits the fan. It makes it a lot harder to stop a slaughter if you can't shoot back.