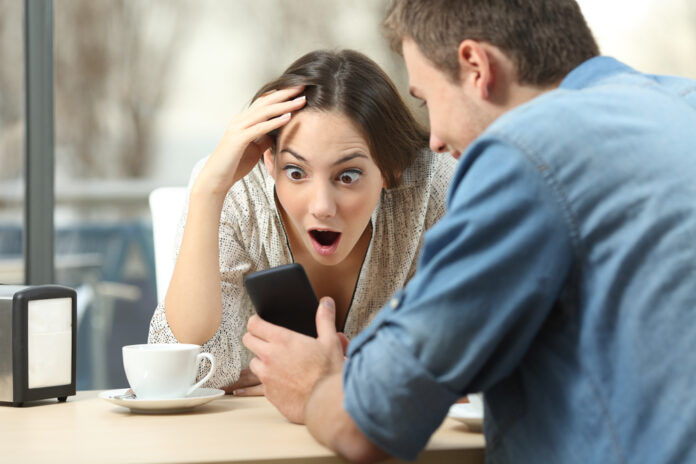 When you think of people running for the U.S. Senate, you may think of people who are either left wing nutcases, partisan hacks, or boring pretend conservatives. It's pretty disgusting, and, frankly, I have to fight not to feel absolute contempt for the two Senators who supposedly represent me and the other people in my state.
One guy running for the Senate, though, makes me almost wish that I lived in that state.
Why is that? Well, all you really need to know is this guy's hobby to know that he gets gun rights in America. In fact, his hobby (or just the fact that he's willing to talk about it) may just shock you. Philip Wegmann writes,
[A] so-called ghost gun [is] the "weapon of choice," according to the White House, "for criminals, for terrorists, for domestic abusers." And for at least one Senate candidate, who is none of those things. Blake Masters owns a handful of ghost guns. He built them himself.

The Arizona Republican certainly doesn't fit the administration's description of a typical ghost gun owner: He is an upstanding member of his community and a law-abiding citizen. Nor does he share the sinister view of these weapons espoused at the White House. He views building a gun at home as an interesting hobby and a legitimate political statement, not as an urgent threat to public safety.

Ghost guns are "very legal" and "very cool," Masters tweeted Monday along with a picture of an AR-15- style rifle that he said he made himself.
That's right, Masters makes his own ghost guns, and, judging by the fact that he's built several already, he seems intent on building more.
Good for him. He gets that the Second Amendment, like all of the rights protected by the Bill of Rights, shall not be infringed.
Just knowing his position on guns, especially ghost guns, makes me think that Masters may be exactly the kind of Senator that needs to be sent to Washington, D.C.