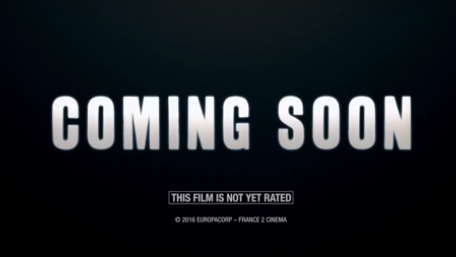 Boring, predictable, and dumb. It's hard to imagine Hollywood's newest political propaganda film any other way. This film better be categorized as fantasy or maybe it's part of the progressive porno genre, in any event, it looks completely ridiculous. It's a movie about a lobbyist who outsmarts the big bad evil gun lobby.
In reality, the fight over gun control has been the "little people" coming together to fight billionaires like Micheal Bloomberg. Hollywood is rapidly becoming one of the only places left where people still believe the ridiculous lies and myths spread by desperate anti-gun progressives. Polls now show record low for support of the so-called "assault weapons ban." American's just don't want gun control.
Watch this trailer and you'll see just exactly how pathetic the newest anti-gun pitch really is:
Honestly, it looks like a crappy movie even if it wasn't about gun control. This is why Hollywood keeps losing money, they just can't resist politicizing everything. Keep in mind, Bloomberg actually pays people to coach film-makers on how to insert anti-gun messages into movies. It'll be interesting to see how effective this film is, my guess is not very.
P.S. This is the chick from Zero Dark Thirty — the movie about how the SEALs took out Osama Bin Laden? Whiskey, Tango, Foxtrot, OVER? What a shame she would stoop this low in her career after that!