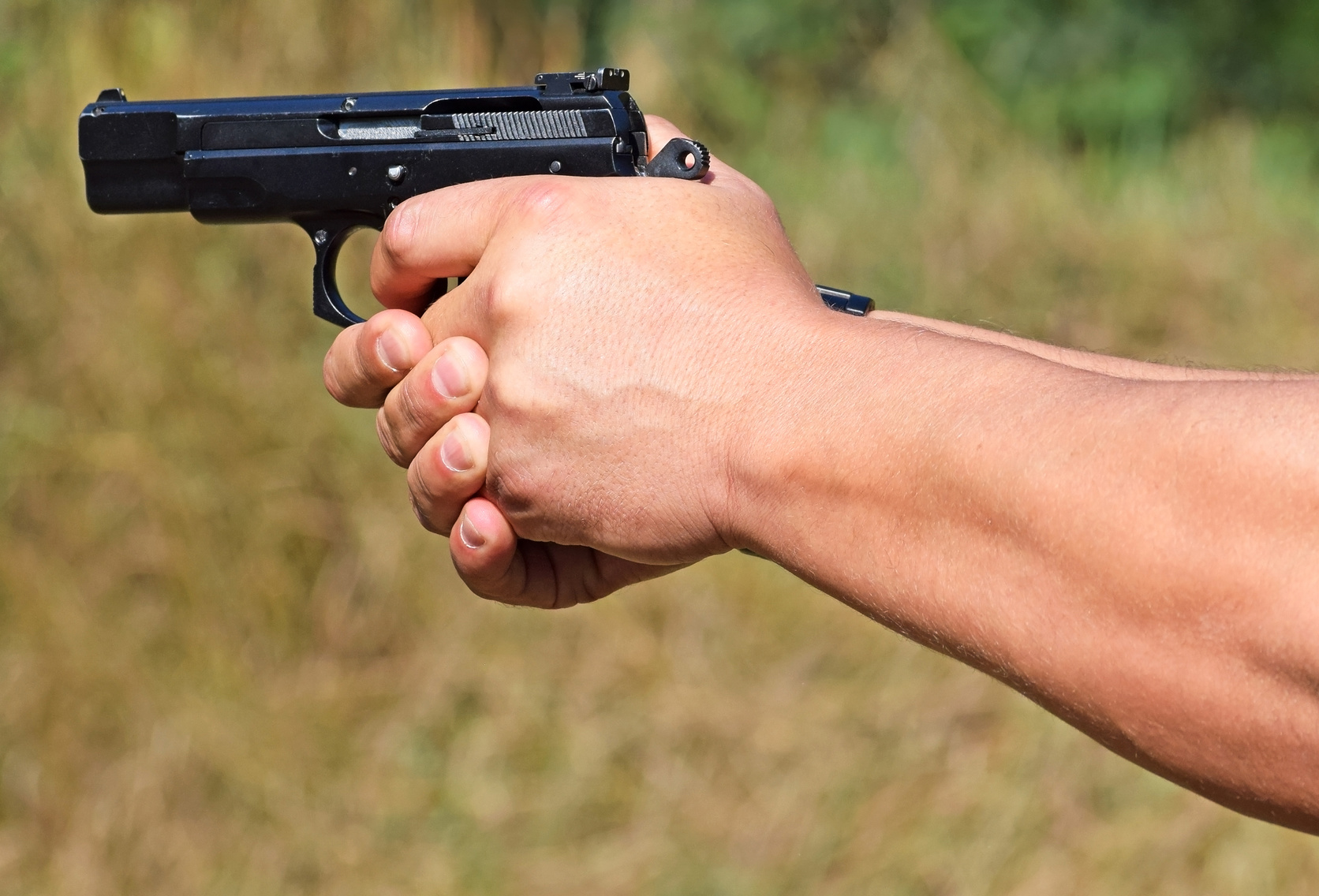 Sometimes it seems that anti-gun politicians and district attorneys who act as their lap dogs have it in for law abiding citizens who carry their own firearms. And the reason that it seems that way is because it's true.
Take, for example, the case of Arizona resident Steven Jones. Dean Weingarten writes,
Jones and two of his friends were attacked after midnight on Friday, October 9, 2015. Jones was sucker punched and chased toward his car. He retrieved a pistol and went back to aid his friends who were on the ground.
From that point, unfortunately, shots were fired, and one of the attackers was killed.
Now, if this wasn't a horrible enough experience for Jones to go through (if you've ever been in combat, you know how traumatizing it can be to actually shoot someone, even if justified as self-defense), but Jones was smeared by those wanting to use this tragedy as a political maneuver for more gun control. Weingarten continues,
There is a clear political component of the prosecution and trial. The shooting was originally billed as another mass school shooting, with the "victims" lionized. The facts disclosed later, which bolstered the self defense claim of Jones, did not receive near the publicity. If Jones were found to be justified, it removes a reason to oppose Campus Carry.
So, Jones has a traumatic situation that he will have to work through and live with for the rest of his life, and, then, he gets smeared by the prosecutor who want to use Jones as a tool to try to yank guns off of college campuses.
While declaring this trial a mistrial is a good thing and, based on the information which we have, it looks to be the right thing, Jones will unfortunately have to go back to court for another trial in August.
.Just remember, folks, even though you're the responsible one and you want peace, because you carry, you need to be aware of the potential fallout from using your weapon. Use it wisely.