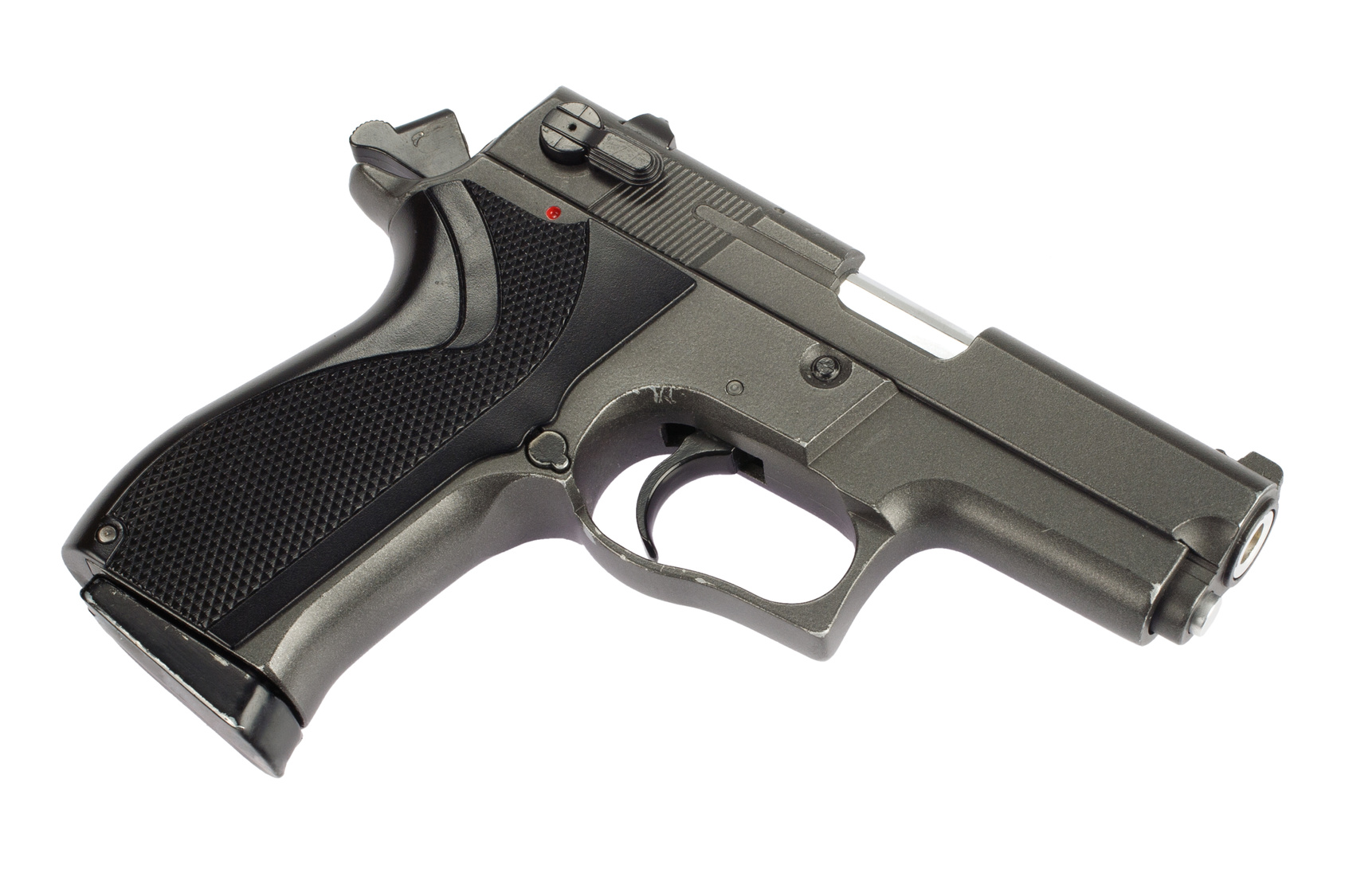 There are many factors to consider when buying a gun. Which factors are most important are going to depend on you (your body size, hand size, hand strength, etc.), your intended uses for the gun, and other restrictions that you may have (budget, legal restrictions where you live, etc.). But, even after all of those factors, choice of weapon comes down to a matter of personal preference.
With that in mind, though, Col. Ben Findley gives us a few things to at least think about when selecting your next gun purchase. His criteria for selecting a handgun are:
Accuracy and Reliability- Performs well without reoccurring malfunctions and stoppages and results in consistent, accurate target hits with a 3″ inch hit group or so at 5-15 yards for concealed carry;
Trigger Press maxiumum of about 5.5-6.5 pounds – lessens force applied for less movement & better accuracy- and press that is crisp and identifiable (TRAIN to be Trigger Safe);
Trigger with short travel distance (a short travel distance increases the speed the trigger can be fired) and easily identifiable and short reset point; Trigger with a smooth consistent press for every shot (less need to transition between presses & make adjustments);
Barrel length of 3.0″-4.5″ (primarily for concealed carry); for subcompacts- length of 3.0″-3.2″ or so;
Sights that are basic & simple (easy to use & see–I like Fiber Optic fronts); fast target acquisition; for my purposes– adjustable for windage; Night Sights for low-light situations;
Proper Gun Weight to minimize recoil (I prefer about 25 oz. or less for carry- but there are tradeoffs);
Caliber match to my needs, characteristics & abilities (consider medical & physical limitations); 9mm is my preference for carry;
Capacity -adequate for use & feature tradeoffs- usually prefer at least 8-10 in a 9mm magazine for carry (but can carry a spare mag or 2 sometimes);
Ergonomics – Hand Comfort and Grip Fit, controls easy to work and easily accessible; rounded, low-profile;
Miscellaneous – Overall Finish, fit, & quality appearance & workmanship; mag release location; ambidextrous controls; accessory rail as required; grip angle; bore axis; competitive market price; excellent customer service with friendly & helpful representatives; ease of disassembly-assembly; Hard Case; Extras (third mag, holster, pouch, extended & flush mags); warranty length & extent; etc.
Now, remember, Col. Findley's criteria may not be right for you. You may prefer a different gun length. You may prefer a heavier pistol to improve accuracy over multiple shots or you may prefer something lighter so it doesn't "weigh you down" while carrying. Or, you may really want a small weapon to allow it to stay concealed because you have a small frame.
All-in-all, take the advice of other people of what to look for when considering your next gun purchase (and Col. Findley's list above is a good starting point), but buy the weapon that is right for you.