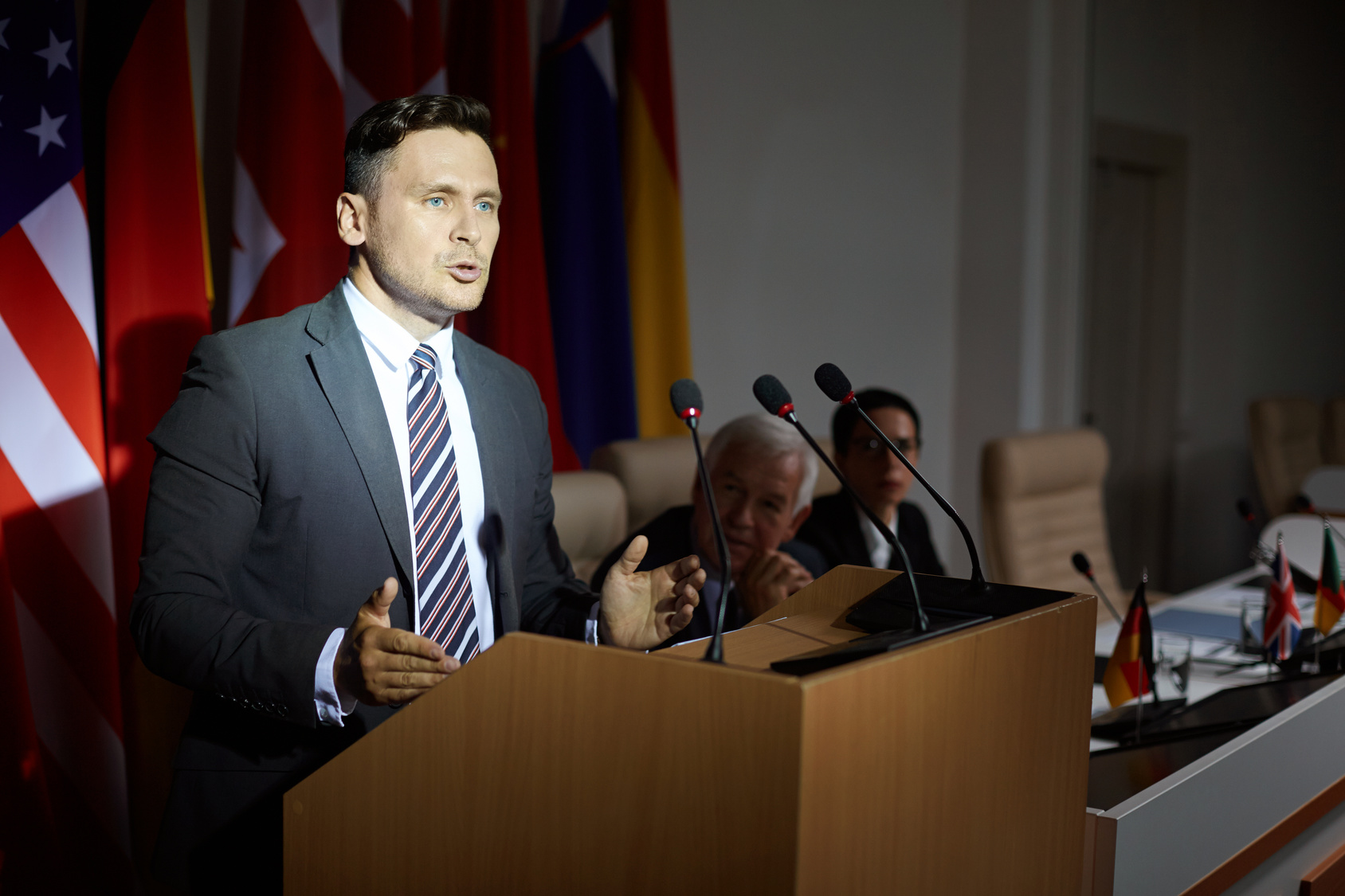 There is a thought that you won't tend to hear mentioned in conversation or in the mainstream media because it makes people uncomfortable to think that someone, especially someone in power, may think this way. That thought is that politicians actually want more violent crime to occur.
If it sounds crazy to you, it's because you aren't someone who ever really wants to see someone else injured or killed, because you're sane and well-adjusted to our society. But, if you understand the logic, you can't help but think that it may be true. John Farnam lays out the logic for us:
Liberals covet ever-higher rates of violent crime for two reasons:

(1) Violent criminals represent a small minority whose political support, and votes, liberals openly solicit, and whose size and influence liberals thus constantly strive to increase. This is the reason liberals predictably make excuses for the behavior of violent criminals, insisting they are "justified" in committing crimes, and invent cynical terms, like "grievance-based crime" in order to rationalize evil behavior.

(2) Through violent crime, violent criminals intimidate and terrorize the rest of the population, generating demands for "increased protection," which liberals are only too happy to provide, in the form of suffocating new restrictions on all of us who don't commit crimes, and economic punishment of certain minorities who see through liberals' cozenage and thus refuse to support them. Violent criminals hence do liberals' "dirty work" for them.

The elimination of the private ownership of guns is thus the liberal "Holy Grail".
See the logic? Now, maybe it's true that most politically liberal politicians actually want to help people and their purpose isn't to oppress people. Maybe that's true. BUT, even if it is true, these politicians are the beneficiaries of the increase in violent crime that their crazy thinking causes.
And you know who loses? People like you and me who hope to God to never use our weapon against anyone else but know that the government can't actually prevent violence, only clean up the mess afterwards.